BEGINNERS GUIDE
Getting started
with Astratic
This page contains the most important information about the ordering,
installation and configuration the Astratic theme.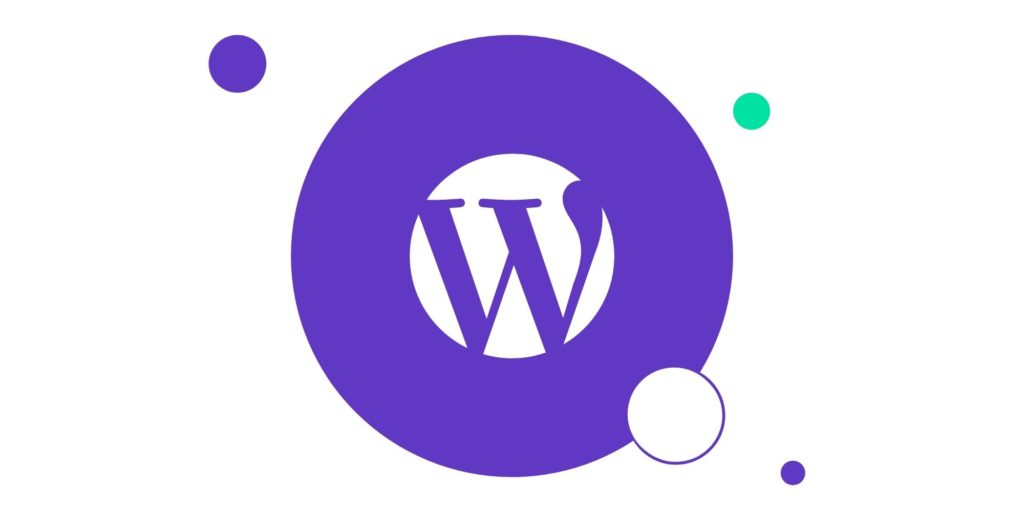 Purchase process
We tried our best to provide an excellent user experience. If you come across any difficulties, troubles, or challenges – we prepared useful guidelines.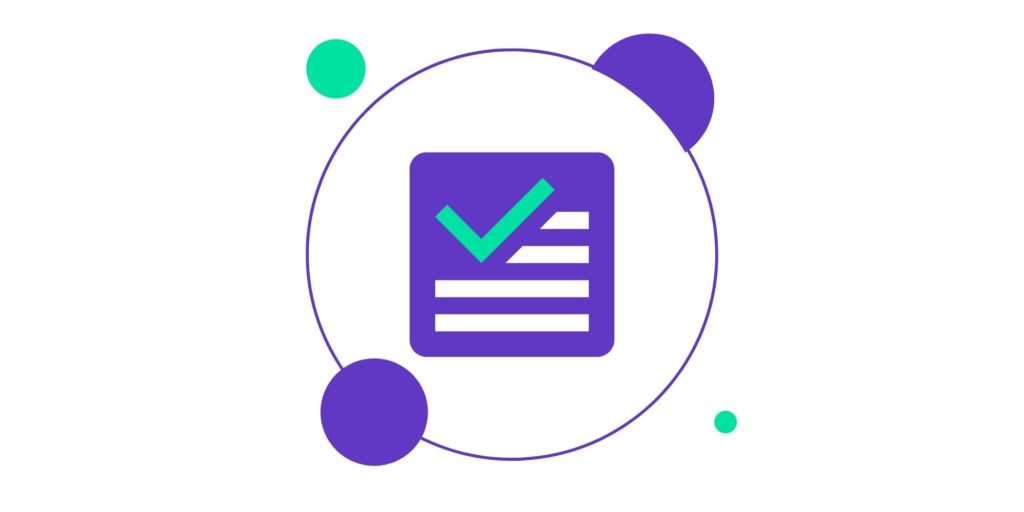 Theme installation and activation
Before you start designing your website, you need to install and set up the whole infrastructure. We will guide you for each step: from downloading the .zip file to activating the theme.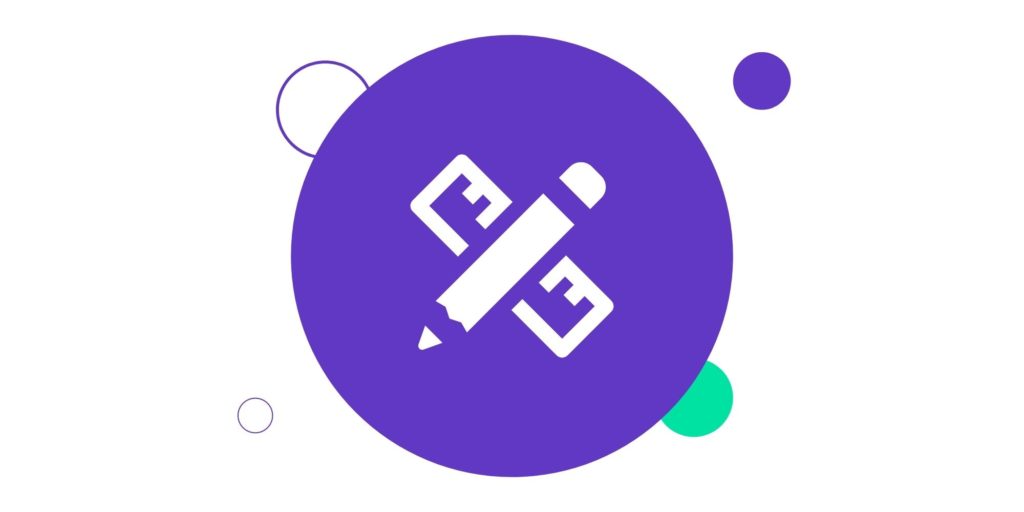 How to use Astratic theme
In this section, we answer questions about starting a new website. From basic configuration to make your page "invisible" for search engines until it's ready: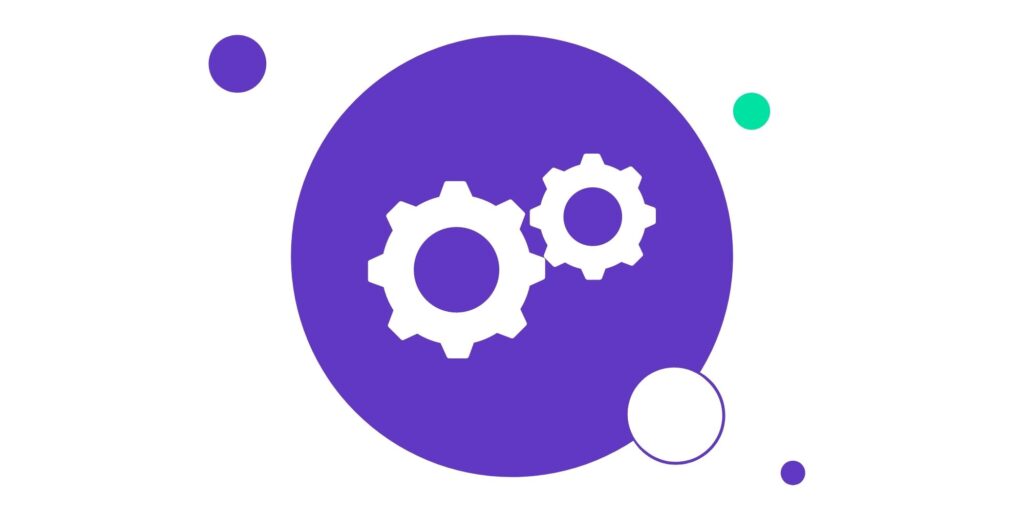 Optimizing website performance
Even the most beautiful site to work 24/7 needs to be searchable. Here are the most powerful tricks to optimize website performance: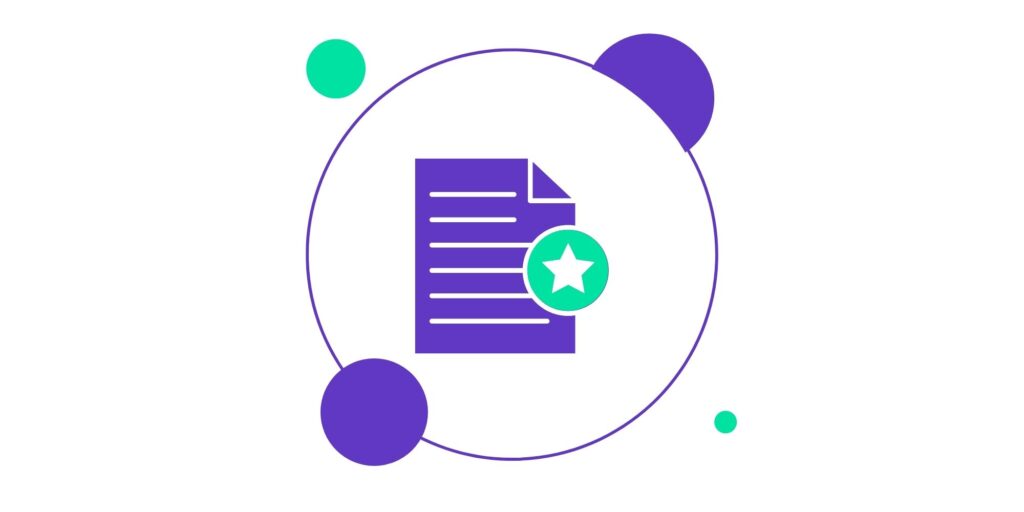 Creating content
and web designing
Now it's time for a dessert! Here we collect the tastiest hacks about designing with Astratic theme. Be prepared for more!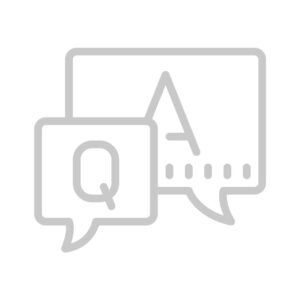 Q & A section
If you have any questions or come across any troubles – we have it covered! Check answers for frequently asked questions.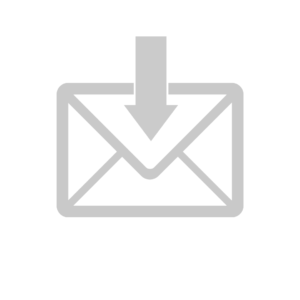 Ask question
You haven't find the answer to your question? Don't worry! Write to us about what bothers you.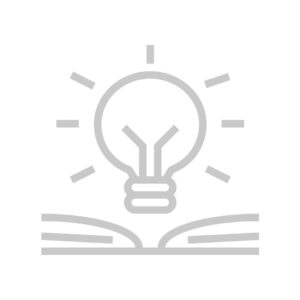 Help & Docs
Use our knowledge base on the blog and find useful tutorials, instructions, and WordPress tricks 😉
Tell us about your project
Need help or advise? We are happy to answer your questions or discuss your project