When you start your website your goal is to design it perfectly. For sure – your customer is the first one who needs to like it. Here is how to make it searchable, well-optimized, and more useful. Below you will find a list of recommended plugins that are used for WordPress websites.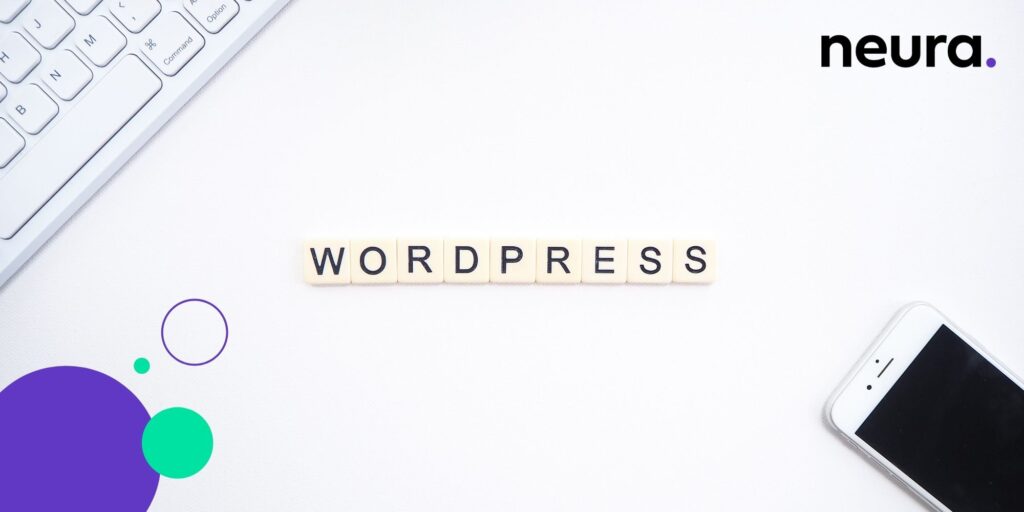 ESSENTIALS
Google Site Kit
It is an official WordPress plugin from Google that simplifies website analytics. With this plugin, you can easily check whence the traffic comes from, what generates the greatest leads. The plugin provides reliable and up-to-date advice from many Google products (Search Console, Analytics, AdSense, PageSpeed Insights, Tag Manager, Optimize). All displayed – for your convenience – directly in the WordPress dashboard – for free.
Yoast SEO
This plugin was created in 2008 by Team SEO and has helped millions of websites worldwide to rank higher in search engines. With it, you don't need to hire an SEO specialist. Everything that you need to know to write SEO- friendly content is covered by it. Two main options in the free version of that plugin focus on:
the SEO analysis (key phrase focused)
the readability analysis (

easy-to-digest, engaging,

exhaustive).
In the premium version (paid) you have even more options and 24/7 support!
Contact Form 7
It is our favorite plugin for creating contact forms used in contact pages. It was created by Takayuki Miyoshi. Contact Form 7 can manage multiple contact forms, plus you can customize the form and the mail contents flexibly with simple markup. In created forms you can use:
Ajax-powered submitting,
CAPTCHA,
Akismet spam filtering and so on.
Astratic Simple Floating Form
Is a plugin created by the WPServed team which enables help chat on your website. Thanks to this it is easier to stay in contact with your customers, provide a better user experience, and ensure great support. As a Astratic client you have access to this plugin for free!
USEFUL
Akismet or CleanTalk
As you will quickly notice – as a website administrator you need an anti-spam plugin. There will be a lot of bots generating spam comments and sent spam e-mails via the contact form. You can protect your site using Akismet, CleanTalk, or simply with Discuss.
Gutenberg map block for Google Maps
Have we mentioned how much we love Gutenberg editor? It is simple, intuitive, and super-useful. Every WordPress user who uses Gutenberg on the website can install extensions that move the editor to the new highs. A great example is the Gutenberg map block for Google Maps plugin. With it, you can insert on your contact page map with driving directions (which is essential especially when you have a local business). How to do it we explained in this article.
Do you have any questions? Is there anything we can help with? Please don't hesitate to write to us!