Every company page should contain a "Contact Us" page. An ideal contact page makes it easy for users to find the information they need and ensures the company acquires and serves customers. How to create an effective contact page and what to put on it?
What is a contact page and why should you have one?
The contact page is one of the most important elements of your website. It is the most visited page by users who want to contact you directly. This subpage exists to provide customers with information on how to contact your company in order to, for example, provide a service, make a purchase decision, order a product, obtain technical support, check payment details or find a business partner.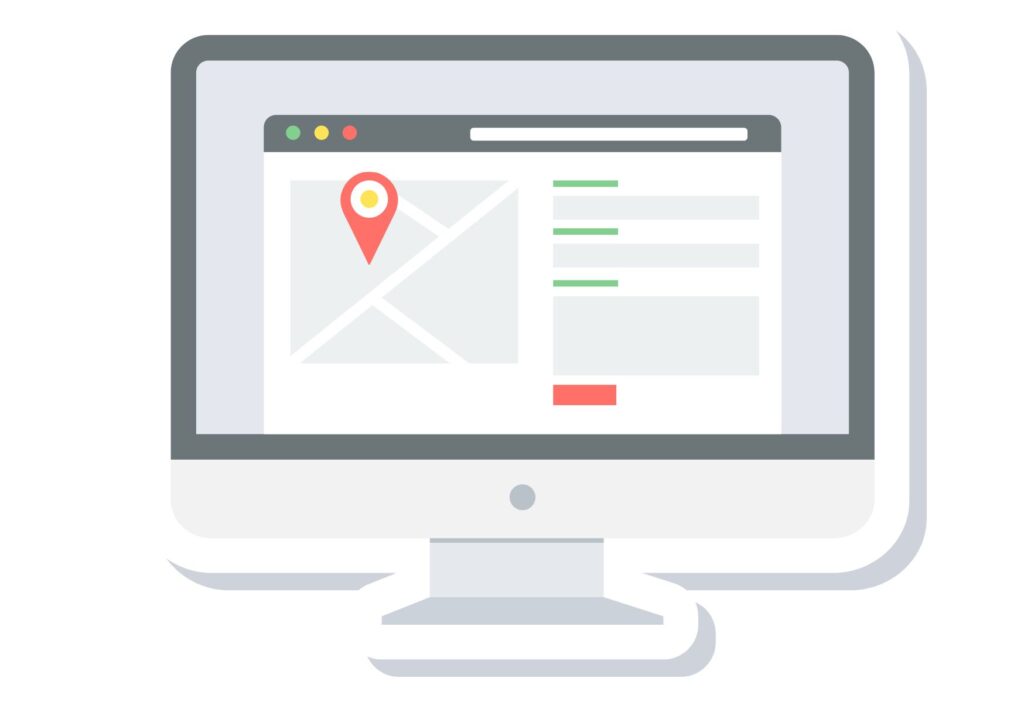 What elements should be included on the contact page?
The first and most important element is company data, i.e. the full name of the company, physical address of the company's registered office, if we have one, telephone number, e-mail address. An interesting solution is to place on the contact subpage icons leading to social media accounts, such as Twitter, Facebook, Instagram or LinkedIn. Thanks to this, you will gain additional channels of communication with your potential customers.
If you run a business and need to be in touch with your customers or suppliers, location is essential. You can make it easier to get to the company's headquarters by adding a map with the address. In this article, we present several options that will allow you to instantly insert a map with directions on the website.
Another element worth adding is the Contact Form, which is an interactive tool that facilitates sending messages. Thanks to it, customers can quickly and easily leave a message or obtain information about a service, product or company. To create a contact form, we recommend the Contact Form 7 plugin. More on this topic in our article.
Let's Build Something Great
Ready to discuss your project or potential partnership?