Pop-ups are a common element on many websites. Nevertheless, some associate it with intrusive pop-up ads that prevent them from continuing to browse the site. What are the benefits and risks of displaying pop-ups on your website?
What are pop-ups? Is it worth using them on your company's website? How to use pop-ups well?
Pop-up – what is it?
Pop-ups are notifications that appear automatically on your website. They encourage you to take some action. It may be, for example, a subscription to a newsletter, a request to approve the privacy policy, a request to approve cookies, but not only. Pop-ups most often appear when a user interacts with a page or tries to leave it. Popups do not have to appear immediately after the user enters the website.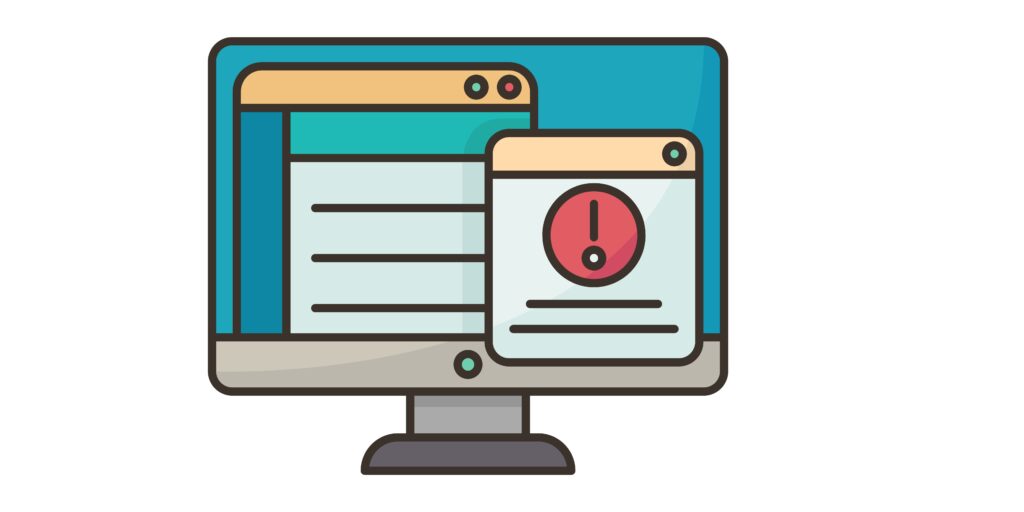 Is it worth using them on your company's website?
Pop-ups can be an extremely useful tool for you. It's a great way to reach potential customers, generate leads, and build a subscriber base. The advantage of pop-up windows is, for example, increasing the conversion rate – for example, when you try to close the page, you can display a message to the user about a discount or the possibility of downloading free educational materials. This can prove to be an effective way to interest users of your website.
How to use pop-ups well?
Display popups with the option of closing them and not immediately after displaying the page.
Place the button to close the pop-up in a clearly visible place. The most intuitive will be to place this button in the upper right corner of the pop-up.
Pop-up messages should be short, clear and interesting at the same time.
Design visually attractive pop-ups – use eye-catching graphics, expressive colors.
Let's Build Something Great
Ready to discuss your project or potential partnership?