Marketing is one of the most important elements of any business, regardless of its size. In the case of small businesses, well-planned and thoughtful marketing can be the key to success and attracting new customers. In this article, we will focus on several key issues that will help a small business effectively acquire customers and gain knowledge about the competition.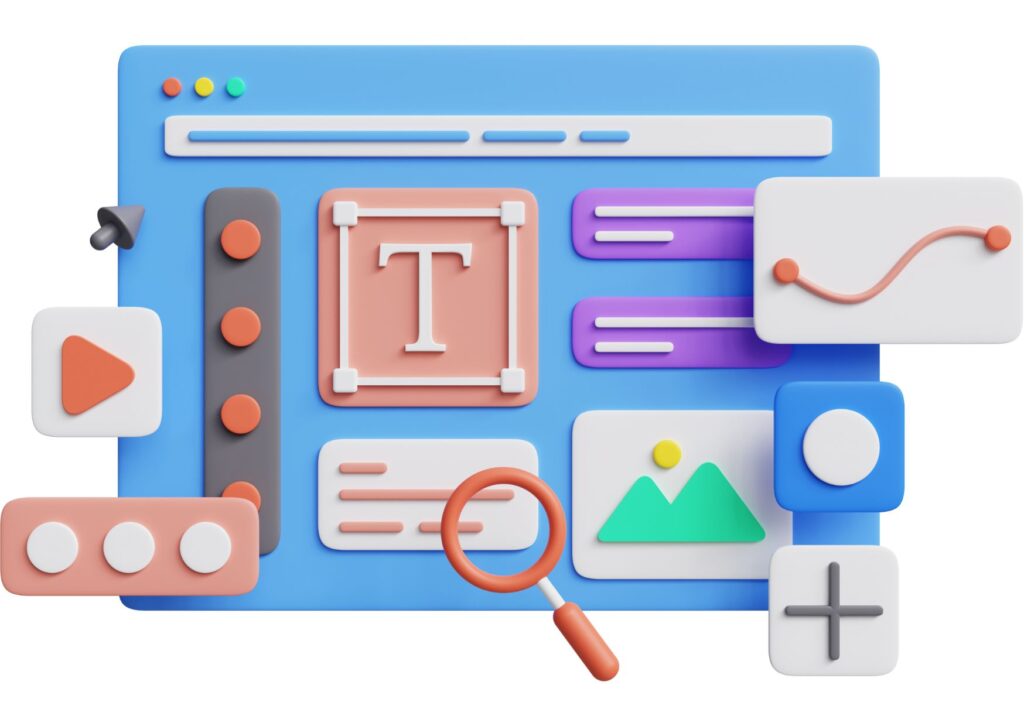 Updating Website Content
A website is the business card of every company. Therefore, its content should be regularly updated. A small business should ensure that its website is always up to date and contains the latest information about the products and services offered by the company. It is also important for the website to be responsive and user-friendly, so that users will be more willing to use it.
Acquiring Traffic and Customers
A small business should ensure effective acquisition of traffic and customers to its website. One of the best ways to do this is by using effective SEO strategies that allow for achieving a higher position in search results. Another way is to run advertising campaigns on various platforms, such as Google Ads, Facebook or LinkedIn. It is also worth using tools such as email marketing or newsletters, which allow for direct contact with customers and conveying the most important information about the company.
Gaining Knowledge about Customers and Competition
Knowing customers and competition is the key to success in any industry. Therefore, a small business should regularly gather information about its customers and competition. This can be done using various tools, such as surveys, market research or monitoring competitors' activities on social media. With this information, the company will be able to better tailor its offer to the needs of its customers and compete more effectively in the market.
Testing and Optimization
A small business should also regularly test its activities and optimize its processes. Testing allows for checking the effectiveness of various strategies and methods of operation, which enables better adaptation to the needs of customers and the market. Optimization, on the other hand, allows for improving the effectiveness of activities and achieving better results. It is worth regularly analyzing traffic statistics on the website to determine which elements work best and how they can be improved.
Security
Website and customer data security is a crucial issue that a small business should consider. Therefore, it is worth ensuring regular updates of website software, using good password practices and protecting customer data, as well as protecting against hacker attacks or viruses.
Consistent Image and Communication
All marketing activities should be focused on building a consistent image of the company and good relationships with customers. Therefore, it is important that all elements, such as the website, advertising materials or social media, are consistent and reflect the philosophy and values of the company. Communication with customers should be open, friendly and effective, as well as regular, so that the company can build long-term relationships with its customers.
Summary
Marketing in a small business is a process of continuous learning and adaptation to changing market and customer needs. Updating website content, acquiring customers and gaining knowledge about competition, testing and optimization, security, and consistent image and communication are key elements that will help a small business acquire customers and compete effectively in the market.
Let's Build Something Great
Ready to discuss your project or potential partnership?