Email campaigns are an effective way to reach customers with targeted messages and offers. They can be used to build relationships, create brand awareness, drive sales, and more.
With the right approach and strategy, email campaigns can be a powerful tool for businesses. Unleash the power of email campaigns with awesome newsletters!
What is an email campaign?
An email campaign is a set of emails sent to a selected list of recipients to achieve a specific goal. This goal may be to promote a product or service, build relationships, or drive sales. Email campaigns typically include a combination of copywriting, images, and links.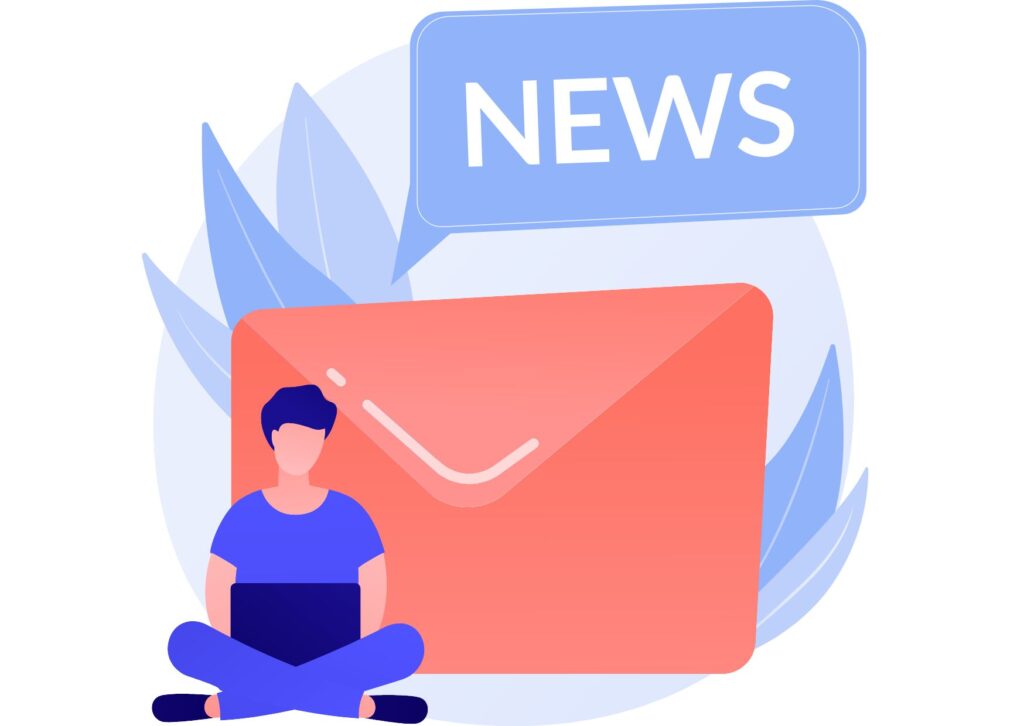 Newsletter – what is it?
The most common type of email campaign is the newsletter. This is a regular email sent to a list of subscribers. It usually contains news, updates and offers from the company. This is a great way to keep in touch with customers and prospects and let them know what you have to offer.
Steps to create a successful email campaign
Creating a successful email campaign doesn't have to be complicated. Here are the main steps you need to take:
Set a goal: Before you start, you need to decide what you want to achieve with your campaign. Is it to build relationships, increase sales, or something else?
Create a list: You need to create a list of people you want to target with your campaign. You can use existing customer lists or create a new one.
Write Persuasive Copy: Your email copy should be short and to the point. It should also be engaging and encourage readers to take action.
Use images: Images are a great way to grab attention and make your emails more visually appealing.
Include a CTA: You need to make sure your emails have a clear CTA. It could be buying a product, signing up for a newsletter or something else.
Track and measure results: After sending your emails, you need to track and measure results. This will help you identify what works and what doesn't so you can make improvements.
Benefits of email marketing
There are many benefits of email marketing. Here are some of the main ones:
Cost Efficiency: Email campaigns are one of the most cost-effective marketing strategies. They require minimal investment and can be easily tracked and measured.
Reach: Email campaigns can reach large numbers of people quickly and easily. You can segment your list and target specific audiences, making it easier to reach the right people.
Engagement: Email campaigns are a great way to engage your customers. You can use personalized messages and offers to build relationships and keep them engaged with your brand.
With the right approach, you can unleash the power of email campaigns and create amazing newsletters that will help you build relationships, increase sales, and more!