Want to set up an online store? Introducing WooCommerce that will help you start your e-commerce business quickly and without unnecessary costs.
If you want to have your own place on the web to sell, you should get acquainted with WooCommerce, a very popular sales platform.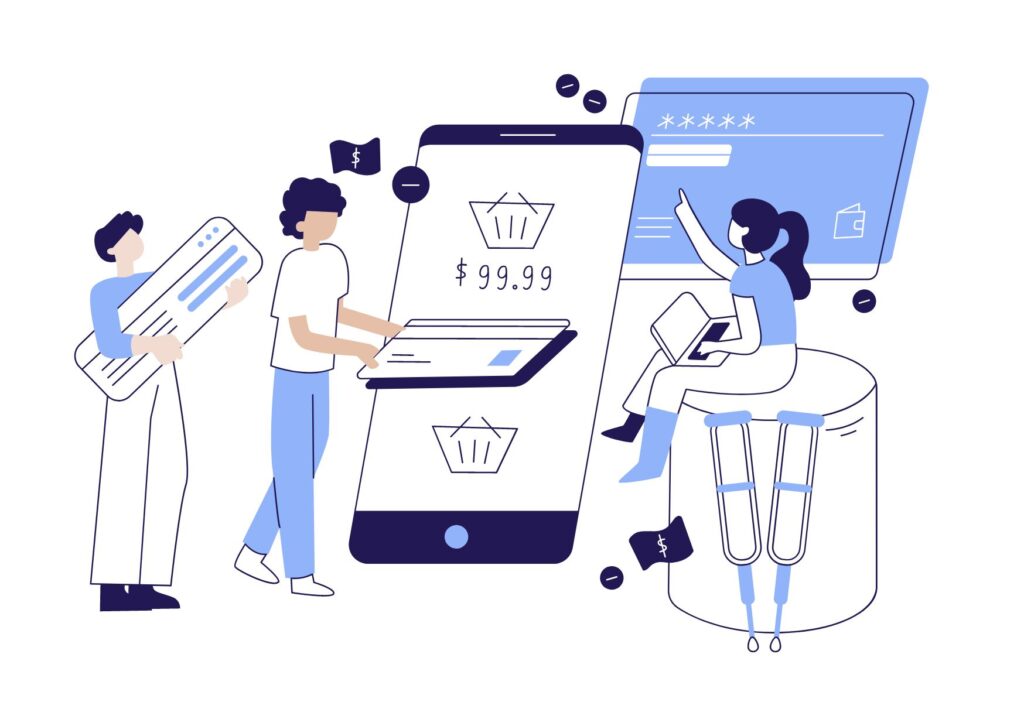 WooCommerce
WooCoomerce is a WordPress plugin that brings brand new features to WP allowing you to customize your own store. A free solution that is ideal for small and medium businesses. The undoubted advantage of this solution is that managing the store is very simple. So you can quickly and efficiently set up your first online store, choose a template and add products.
Is it worth choosing WooCommerce?
Absolutely. Not only is the tool free, but the store is also easy to use. The main advantages of the platform are simplicity, transparency and ease of configuration. People who want to start selling their products without incurring high costs will also be satisfied with WooCommerce.
Advantages of WoCommerce
The high popularity of the platform translates into its continuous development. WooCommerce is constantly developed by developers and constantly increases its advantage over competing solutions.
A simple and intuitive panel allows you to easily manage the store from the administration panel.
A lot of functions – the plugin in its basic version contains a lot of functions necessary to run an online business. These are, for example, options for managing products and their availability, setting prices and shipping options, tax configuration or the function of adding discount codes.
Frequent updates – regularly deploying the latest solutions and fixing bugs found by the community.
SEO WooCoomerce, just like WordPress, also WooCommerce is a platform that can be effectively positioned.
Let's Build Something Great
Ready to discuss your project or potential partnership?