If you are wondering what tools to choose to build your own online store, consider the WordPress and WooCommerce duo.
WordPress is the most popular website development system. With WordPress, you can build virtually any website, including an online store. It is possible thanks to WooCommerce.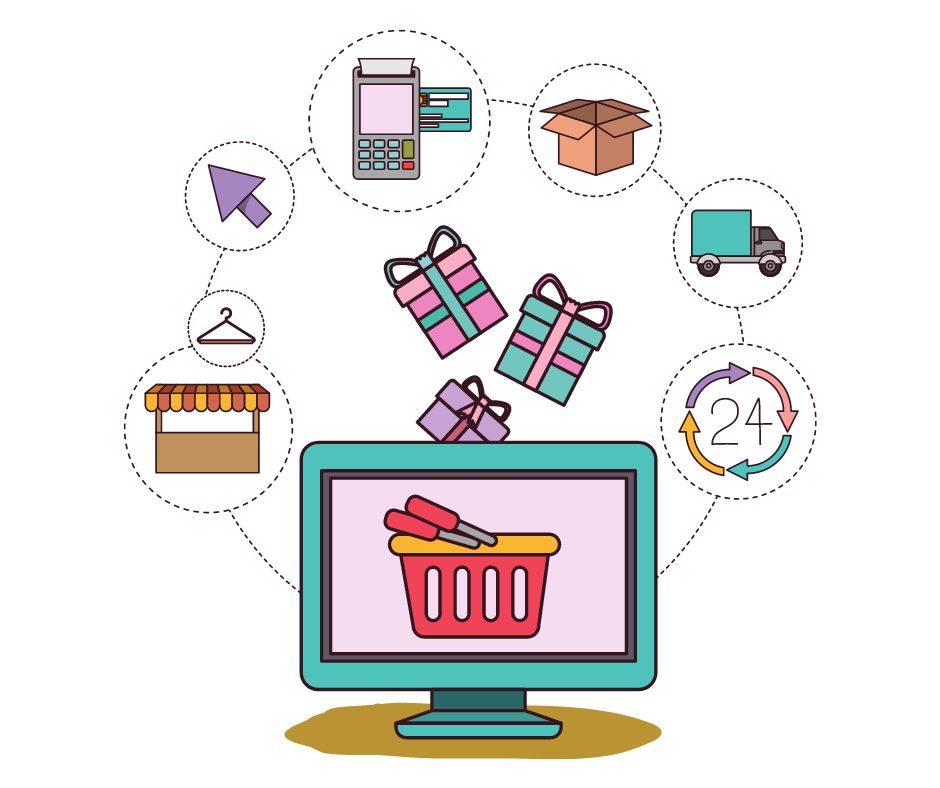 What is WooCommerce?
WooCommerce is a plugin dedicated to the WordPress system. Its main task is to transform an ordinary WordPress website into an online store. With its help, you can both add a store as an element of an existing website and create a separate store from scratch. An additional advantage is that it is, like the entire WordPress platform, free.
WordPress + WooCommerce a good choice?
The main advantages of the platform are simplicity, clarity and ease of configuration. You can easily manage the appearance and settings of the store, and when entering products, you can define their descriptions, prices, technical parameters or inventory. As part of the basic settings, the plugin allows you to configure several payment methods, including: traditional transfer, payment by credit card and PayPal.
Flexibility
WooCommerce is a solution for everyone. With the help of the plugin, you can build any store that offers both physical and virtual products.
Functions
The plugin in its basic version contains a lot of functions necessary for running an online business. These are, for example, options for managing products and their availability, pricing and shipping options, tax configuration or the function of adding discount codes.
SEO friendly
SEO plays a crucial role in any online business. And WooCommerce is a platform that can be considered SEO friendly. Stores built with WooCommerce get high positions in search results. And the higher the products and services you offer are in the search results, the better.
Security
The plug meets the safety requirements. However, in order for the store to be fully safe, it must be properly implemented and maintained. First of all, you need to choose the right hosting, implement SSL and remember to update your WordPress and WooCommerce versions regularly.
In summary, WordPress and WooCommerce is an interesting solution when it comes to launching an online store. It offers great opportunities for online business development. More and more companies that want to transfer their sales to the Internet choose this combination.
Do you have any questions? Write to us! 🙂
Let's Build Something Great
Ready to discuss your project or potential partnership?