Photos are one of the most effective tools in visual marketing, and many companies use them to build their brand and attract the attention of potential customers. If you want your business to shine, photos are the key to success. Here is a short guide on how to get photos/graphics for your website and use them in your project.
Using professional photos can greatly increase the visual appeal of your brand and help you gain more customers. Photos allow you to express your brand in a way that is attractive and eye-catching. They are also an effective way to tell your story and present your products or services.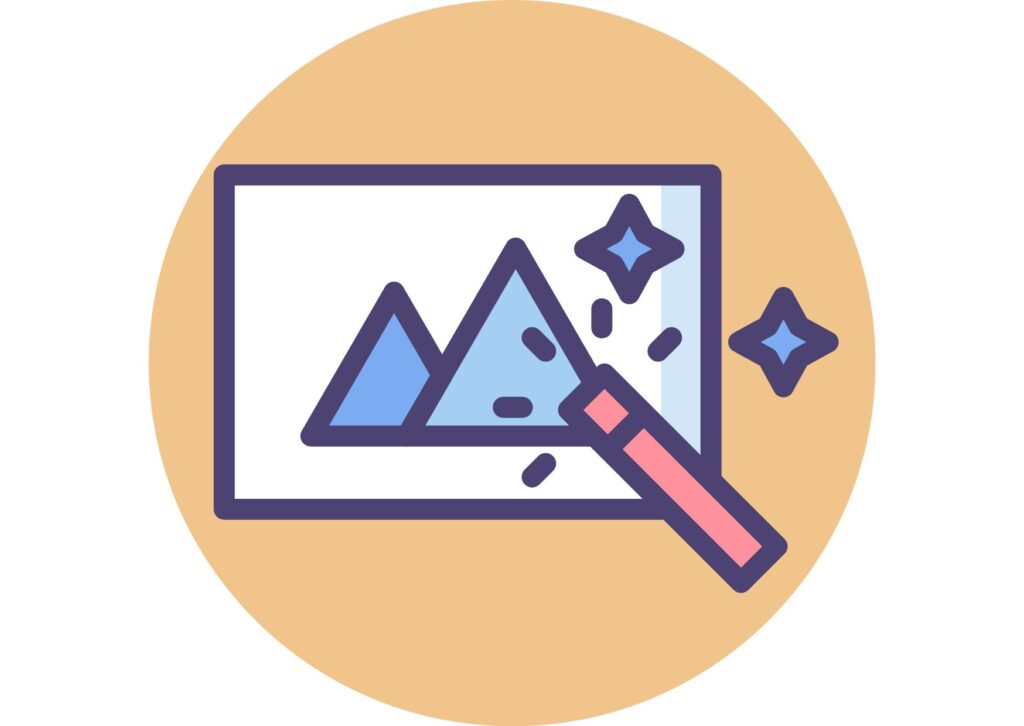 Professional photos can be used to showcase everything from products and services to people and events. Product photos are a great way to show customers what your business is all about. Employee photos can help build a personal brand, while event photos can be used to increase brand awareness and customer engagement.
Where to get photos for the website?
What if you don't have professional photos? In such a situation, free photo banks come to the rescue. We present the best of them.
There are graphics and videos to download and use in any project. Please note that the photos are made available under a special license. You need to know when the author allows their use for personal use and when for commercial use.
When downloading them from banks, remember that some of them also offer paid photos. Therefore, before downloading, it is worth double-checking that you are actually using free resources.
When can it be used on the site?
In each library linked above, you'll find detailed information on how you can use the photo. One of the most popular licenses is Creative Commons. It provides authors with the best possible protection of their rights, while allowing the widest possible use of their works.
Have questions? Write to us! ?
Let's Build Something Great
Ready to discuss your project or potential partnership?