WordPress Widgets are pieces of content that can be added to specific areas of your site such as the sidebar or footer.
Widgets allow you to add various additional elements to your website, such as the navigation menu, social media tools, newsletter forms, search forms for the list of popular entries or recently added comments and many more. All options related to adding such items are available in the WordPress admin panel.
Where to find widgets in the WordPress admin panel?
In the admin panel, go to Appearance > Widgets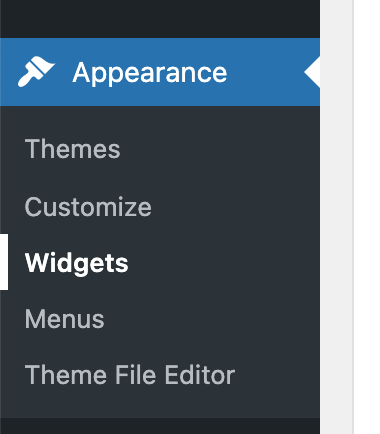 How To Add Widgets
I will show on an example – How to add a navigation menu as a widget on a page
Here you can assign a menu to a location in your website template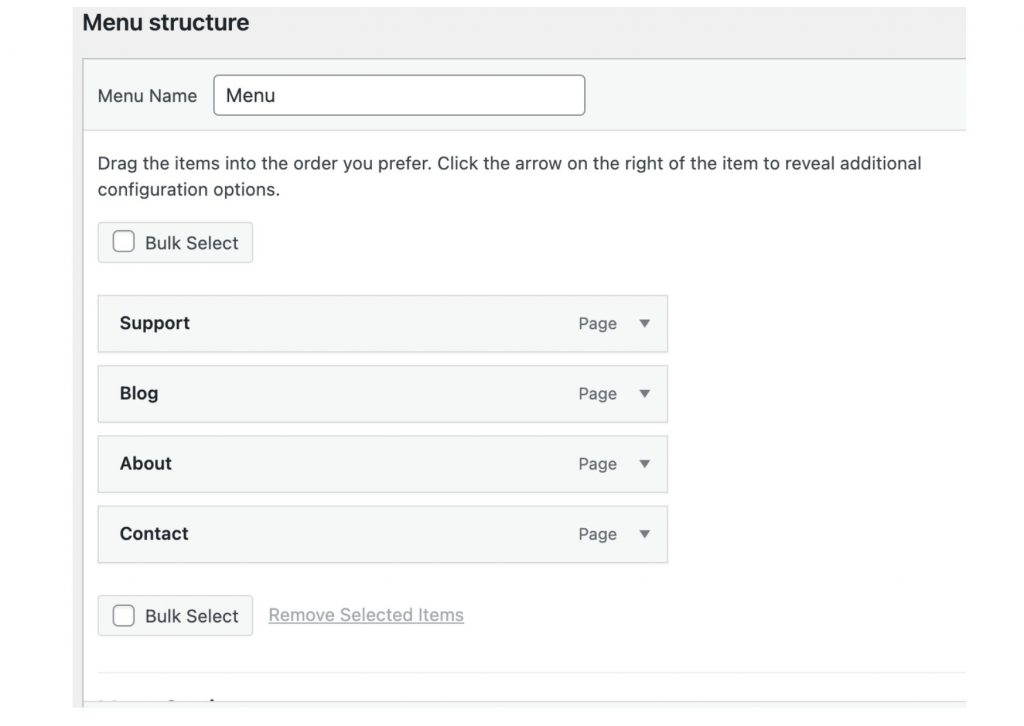 Go to Appearance > Widgets to add the navigation menu as a WordPress website widget
Go to Footer Widgets > Legacy Widget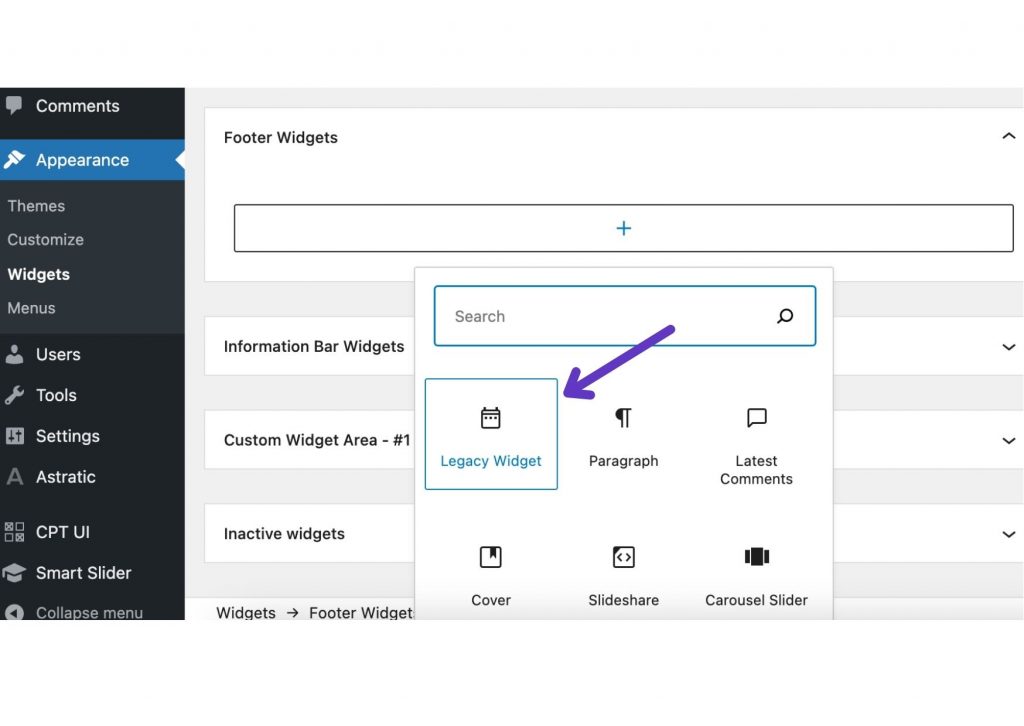 Use the Navigation Menu widget to insert the menu into the selected location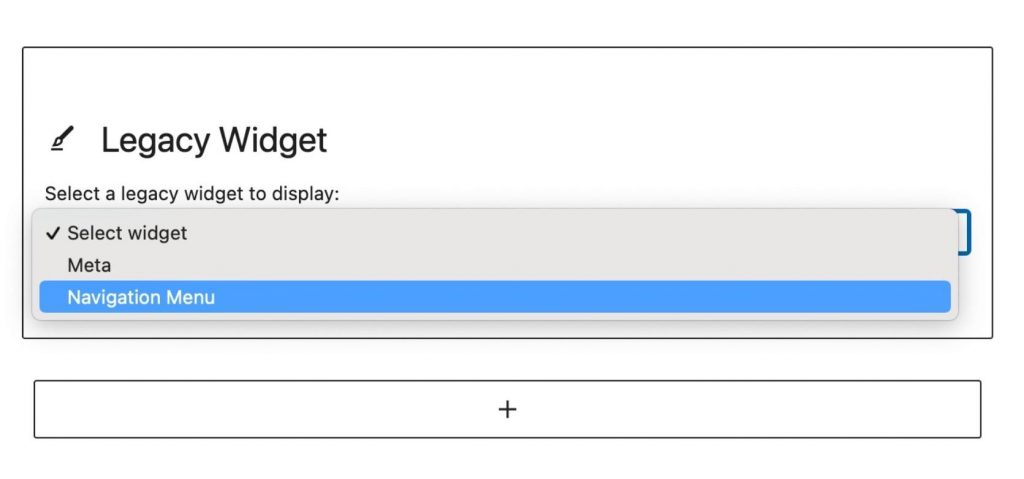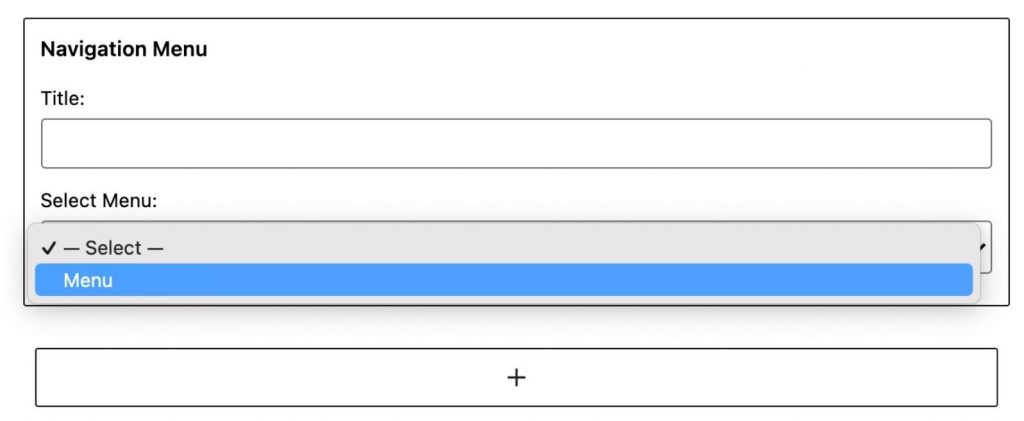 Enter the title (optional), i.e. the name of the Widget as it appears on the website
This is how the navigation menu widget looks like in the footer on the website:


More about widgets on the official website WordPress. Have any questions? It there anything we can help? Write about it in the comments below ????