The WordPress theme is responsible for the appearance, i.e. the visual part and the functionality of the website. Undoubtedly, choosing the right theme is crucial for our business as it affects the experience of customers visiting the site.
From the article you will learn the difference between paid and free themes, where to download a WordPress theme and what to look for when choosing a theme.
Paid and free WordPress themes
Themes are divided into paid and free. The advantage of free themes is that they don't have complicated setup because they contain few options. They can work well for people who are starting web development or want to create a simple website. When a shop, an extensive menu or other additional functions or elements are to appear on it over time, a free theme may not be enough. Paid themes already have more extensive options, as well as the appearance itself. In addition, in the case of paid themes, you get free developer support included in the price. They are also regularly updated. This increases the security of your website.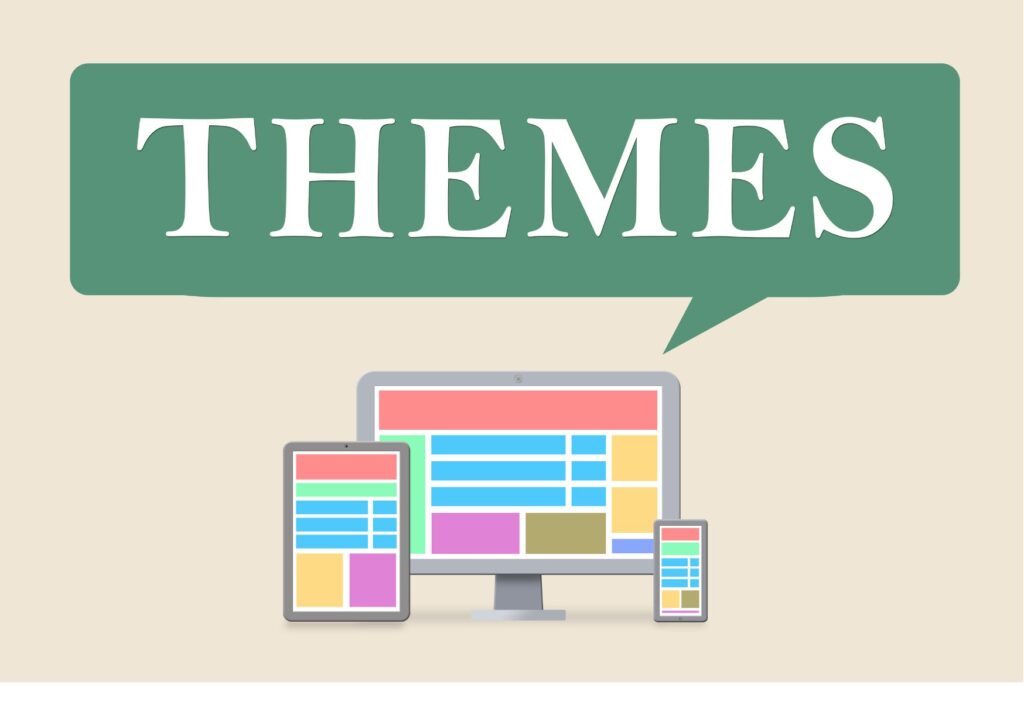 Where to download the theme?
The free theme can be downloaded from wordpress.org. There are thousands of themes to choose from. As for the second group, in our work we dealt with various paid themes. We recommend the Astratic theme, which is great for business websites. You can create all the most necessary page elements using the built-in editor. Thanks to it, you can add photo galleries, insert videos and much more.
What should you pay attention to when choosing a theme?
WordPress, i.e. the engine that drives the pages, is constantly being improved, so it is important that all add-ons, such as themes, are constantly adapted and developed by the creators. Only then is it possible for the pages to function properly. Frequent updates that affect security are very important. Another thing worth paying attention to is the ratings of other users.
Let's Build Something Great
Ready to discuss your project or potential partnership?