WordPress is a dynamically evolving content management system (CMS) that constantly introduces innovations, providing users with new features and tools to create and manage their websites. For all WordPress enthusiasts and website owners who want to maximize the potential of their site, exploring the latest innovations in WordPress is crucial.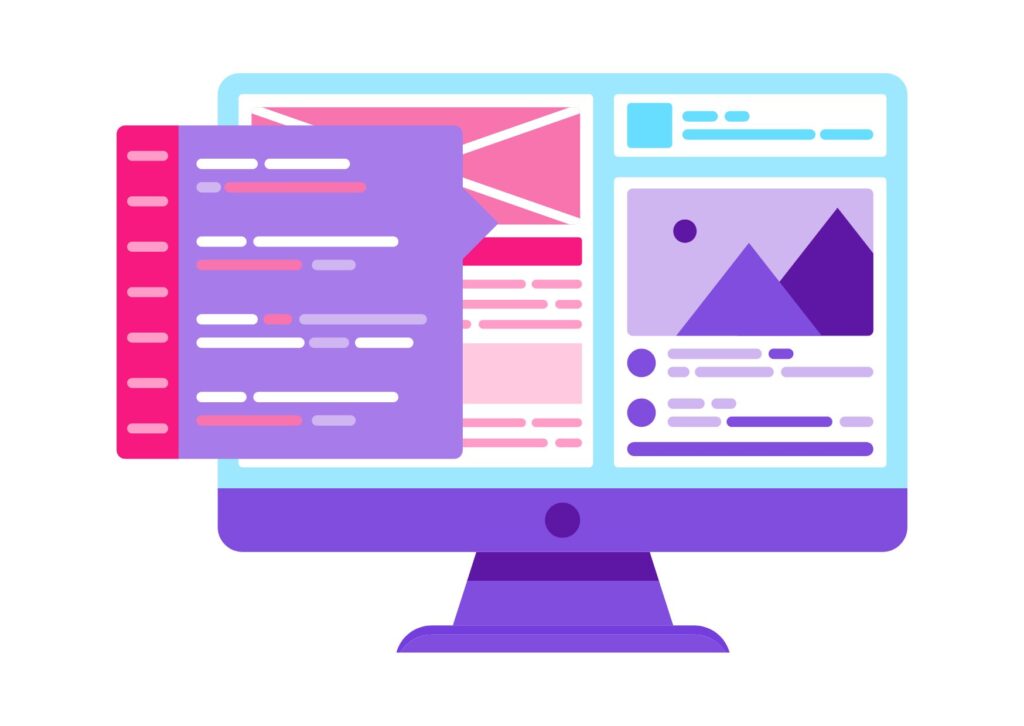 Creating Valuable Content
Creating valuable content is a key element in increasing your company's online visibility. With well-prepared content, your company can attract potential customers and build lasting engagement. WordPress becomes an indispensable tool for easily creating and publishing various types of content. Through this platform, you can publish engaging articles, blog posts, photo galleries, and videos that effectively capture customers' attention and build a positive company image online. By introducing valuable and interesting content on your website, you not only gain loyal customers but also improve your search engine rankings, leading to increased website traffic and greater success in today's competitive online world. Therefore, harnessing WordPress's potential to create engaging and attractive content is essential in increasing your company's visibility online.
Social Media Integration
Social media is an excellent tool for promoting your company online. WordPress allows for seamless integration with various social media platforms such as Facebook, Twitter, or Instagram. This enables you to easily share content on different channels and expand your reach.
Website Personalization
Website personalization is a crucial element in building your company's online image. WordPress allows for easy customization of your website's appearance to suit your specific needs. This allows you to create a consistent and professional image that perfectly reflects your company's character, values, and unique offerings. With a wide range of themes and templates available on WordPress, you can easily choose a design that aligns with your aesthetics and business profile. Additionally, advanced editing tools enable you to customize colors, fonts, graphics, and page layout, empowering you to create a unique and attention-grabbing website. However, website personalization is not just about aesthetics; it also focuses on optimizing your site for user experience (UX) and improving conversion rates. The ability to tailor content and sections according to visitors' preferences allows for personalized interactions that engage customers and foster loyalty. As a result, a cohesive and professional company image achieved through WordPress's personalization strengthens customer trust and positively impacts brand perception.
Regular Updates
Regular updates are crucial for maintaining the security, functionality, and performance of a WordPress-based website. WordPress and its plugins are continuously updated to enhance functionality, fix bugs and vulnerabilities, and improve performance. To leverage WordPress effectively in increasing your company's online visibility, it is essential to regularly update WordPress and its plugins. Website owners should frequently check for available updates and install them promptly to ensure optimal website performance.
In conclusion, WordPress is a powerful tool that can help increase your company's online visibility. By optimizing for search engines, creating valuable content, integrating with social media, personalizing your website, and conducting regular updates, you can harness WordPress's potential to significantly enhance your company's visibility and success in the online world.
Let's Build Something Great
Ready to discuss your project or potential partnership?