WordPress is one of the most popular website creation and content management systems (CMS) in the world. Its versatility, user-friendliness, and vast user community have contributed to its dominant position in the market.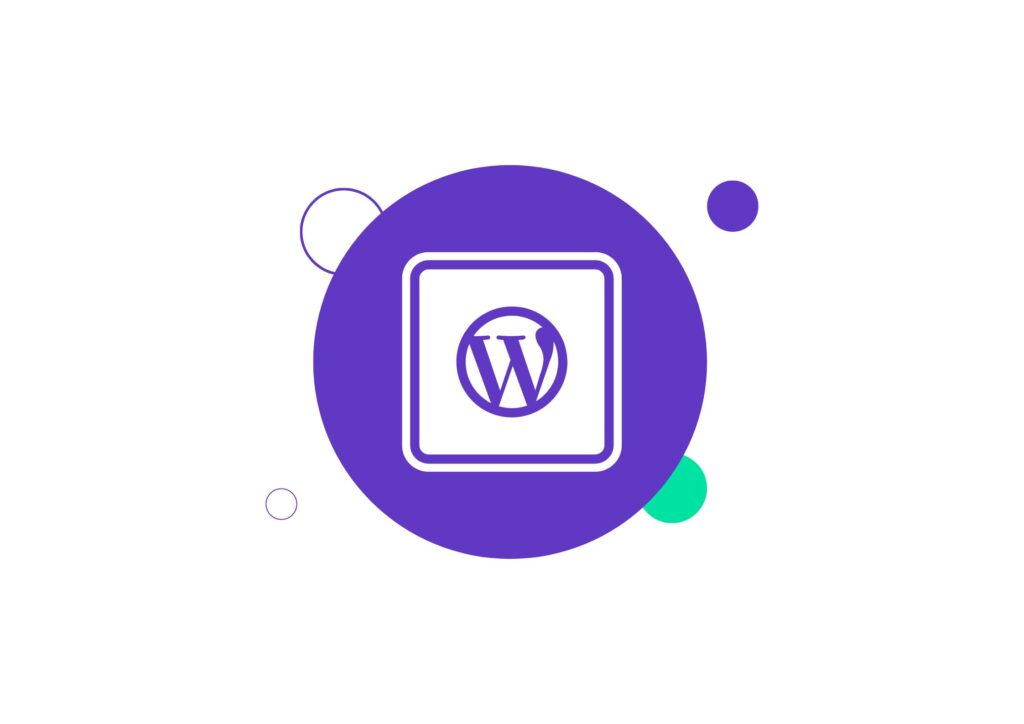 If you have any doubts about the power of WordPress, just take a look at a few well-known websites that use this platform: The New Yorker, TechCrunch, BBC America, Sony Music, The Rolling Stones. These examples demonstrate that WordPress has the potential to create diverse websites, regardless of their size or topic. It's a tool that opens the doors to the online world for anyone dreaming of their unique website. In this article, we'll explore the advantages of WordPress as a content management system and discuss best practices associated with its use.
Benefits of WordPress as a CMS
User-friendliness. One of the primary advantages of WordPress is its intuitive interface. Even individuals with no web design experience can easily create, edit, and manage content.
Scalability. With thousands of available plugins and themes, WordPress is incredibly flexible. You can customize your website to meet your individual needs and preferences.
Community and support. WordPress boasts a massive user and developer community, ensuring you always have access to help, advice, and updates.
SEO optimization. WordPress offers numerous tools and plugins for search engine optimization (SEO). This helps improve your website's visibility in search results.
Security. While no system is entirely immune to attacks, WordPress consistently updates its software to provide maximum security.
Media support. WordPress excels in handling various types of multimedia content, such as images, videos, and audio. You can easily add and manage media on your website.
Best practices for using WordPress
Regular updates. Ensure that both WordPress and all the plugins and themes you use are regularly updated. This is crucial for site security and performance.
Theme customization. When choosing a theme for your website, prioritize responsiveness, meaning it should adapt to different devices. Your theme should be readable and functional on both computers and mobile devices.
Plugin management. While plugins are useful, an excess of them can slow down your site. Use only the plugins that are truly essential for your website's functionality.
Backup copies. Regularly create backup copies of your website. In case of a failure or data loss, you'll have the option to restore your site to a previous state.
Speed optimization. Focus on optimizing your website for loading speed. Optimized images, code minimization, and caching can significantly speed up your site's performance.
Security. To enhance security, use a strong password for your WordPress admin panel and avoid using default usernames.
Monitoring and analysis. Routinely monitor your site's performance using traffic analysis tools. This will help you identify what's working well and what needs improvement.
In summary, WordPress as a CMS offers many benefits and opportunities, but to harness its full potential, it's important to follow best practices. Remember to prioritize security, optimization, and regular maintenance of your website to provide users with the best experience possible. With the right attention to detail and care, WP can become an excellent tool for creating and managing websites.
Let's Build Something Great
Ready to discuss your project or potential partnership?