In today's world, where personal data is a valuable asset, user privacy protection has become a matter of utmost importance. The General Data Protection Regulation (GDPR), which came into effect in the European Union in May 2018, introduced new regulations regarding the collection and processing of personal data. This means that website owners using the WordPress platform must also adhere to these regulations. In this article, we will explore how WordPress helps ensure GDPR compliance and why it is essential.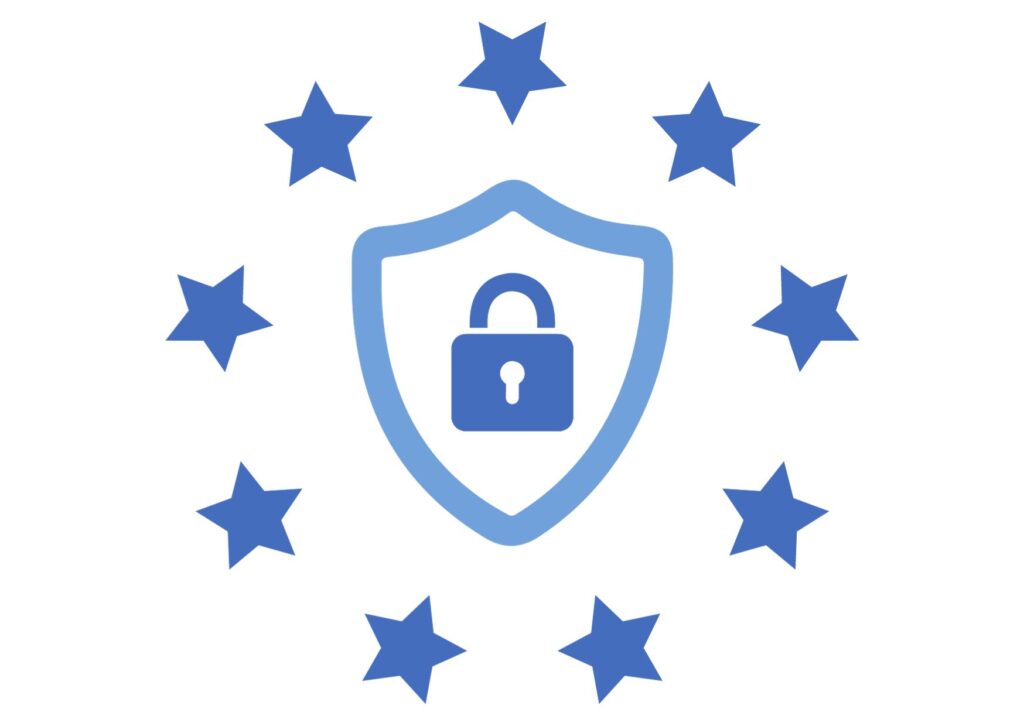 GDPR in Brief
The General Data Protection Regulation (GDPR) is a European Union regulation that introduces new rules for the collection, storage, and processing of personal data. GDPR aims to enhance privacy and data protection for EU citizens, requiring organizations, including website owners, to adhere to more stringent data protection principles.
WordPress and GDPR: What You Need to Know
WordPress, as one of the most popular website creation platforms, is also designed to comply with GDPR regulations. There are several tools, plugins, and best practices that assist website owners in achieving GDPR compliance:
Regular Updates. WordPress regularly releases updates that not only improve functionality but also include security enhancements. Updates are crucial for maintaining GDPR compliance as they help minimize the risk of data breaches and attacks.
Privacy Management Plugins. WordPress offers plugins like GDPR Cookie Consent and WP GDPR Compliance, which aid in privacy management. These plugins allow you to add cookie notifications, consent forms, and other privacy-related tools.
Personal Data Management. GDPR imposes an obligation on organizations to manage user personal data meticulously. WordPress provides access to an administrative panel where you can manage personal data, including user access and deletion upon request.
Data Encryption. Data encryption is vital for privacy protection. WordPress has built-in encryption mechanisms, and numerous plugins are available for encrypting data transferred between the server and user's browser.
Privacy Policy Review. GDPR requires websites to have a clear and understandable privacy policy. WordPress simplifies the process of adding and managing privacy policies on your website.
Why GDPR Compliance Matters
Ensuring GDPR compliance is crucial for website owners for several reasons:
Legal Responsibility. Non-compliance with GDPR can result in significant financial penalties. Website owners are legally responsible for safeguarding the personal data of their users.
User Trust. Prioritizing the privacy of users' personal data builds trust. Websites that adhere to GDPR often enjoy greater customer loyalty.
Business Reputation. GDPR compliance can impact a company's reputation. Data loss or privacy breaches can harm an organization's image.
In conclusion, WordPress offers a robust platform for building GDPR-compliant websites. However, compliance with regulations is not solely a matter of technology but also involves processes and practices. Website owners should regularly review and update their sites to maintain GDPR compliance and protect the privacy of user data.
Let's Build Something Great
Ready to discuss your project or potential partnership?