How to improve website positioning in WordPress? Do you have a company website on WordPress and want to position it effectively? Improving on-page SEO is crucial to increasing traffic and attracting users to it. In the article, we will show you how to increase the visibility of a website based on the WordPress platform.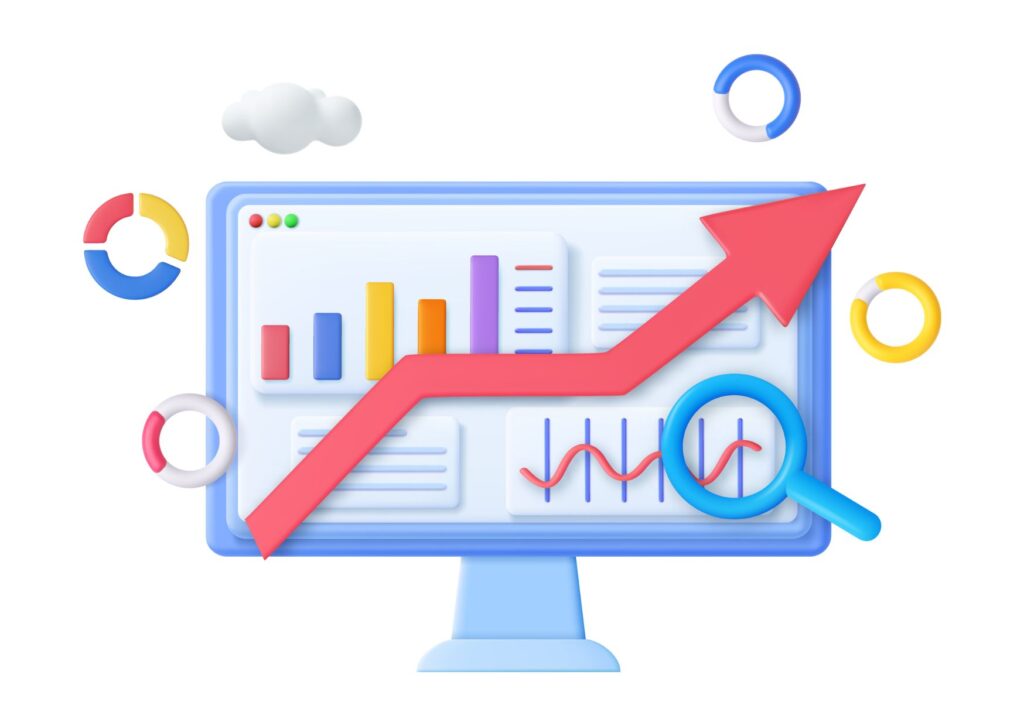 You can do most of WordPress SEO yourself. However, you must remember that this is a process spread over time, not a one-off action, and you have to wait a while for the results of your actions. Here are some tips on how to prepare your WordPress site for positioning.
Add the page for indexing by Google
If you want your website to be visible, it is necessary to add it to Google's indexing. This is the basic action that should be performed if you want to increase traffic from positioning. In order for the page to be included in the search engine, you can use the option available in the administration panel. Go to Settings> Reading> Visibility for search engines.
Install an SSL certificate on the website
SSL (Secure Socket Layer) is a network protocol that enables data encryption. It is a widely accepted standard to make websites more secure. It allows you to establish secure connections between the web browser and the server on which the website is located. Thanks to the SSL certificate, all information sent in both directions is ensured.
Create a sitemap
Create a sitemap and submit it to Google Search Console. What is a sitemap? Sitemap is a file that contains a list of subpages on your website, including its updates or other modifications. Once you've created your map, submit it to Google Search Console. You can do this on WordPress via the Yoast SEO plugin.
Install the Yoast SEO plugin
The Yoast SEO plugin is one of the most popular plugins for WordPress websites. It is a tool that allows you to achieve the best search engine rankings. To install it, go to the WordPress administration panel and select: Plugins > Add new > Search for Yoast SEO plugin and install.
Let's Build Something Great
Ready to discuss your project or potential partnership?