Your company's website is a great marketing and sales tool supporting everyday business operations.
A company website is a place where you should present what you do in the best possible way, present your products or services. We suggest what elements and techniques will make a company's website allow you to acquire clients and promote online business.
Website as a showcase of the company
When creating a corporate website, remember to make it visually attractive and intuitive to use. It should provide the most important information about your offer and the possibility of contact in an accessible form. We suggest WordPress to create a business card website. Thanks to the system, the design and administration of the website is available to everyone. Using this system, the website administrator can be the owner, marketing specialist or virtual assistant.
Business Website – project
In order to successfully acquire clients on the Internet, you need a modern website. What does it mean? Modern websites are primarily responsive, so they automatically adjust to the size of the device window. They are also easy to navigate and use, and the graphic design corresponds to the visual identity of a given brand.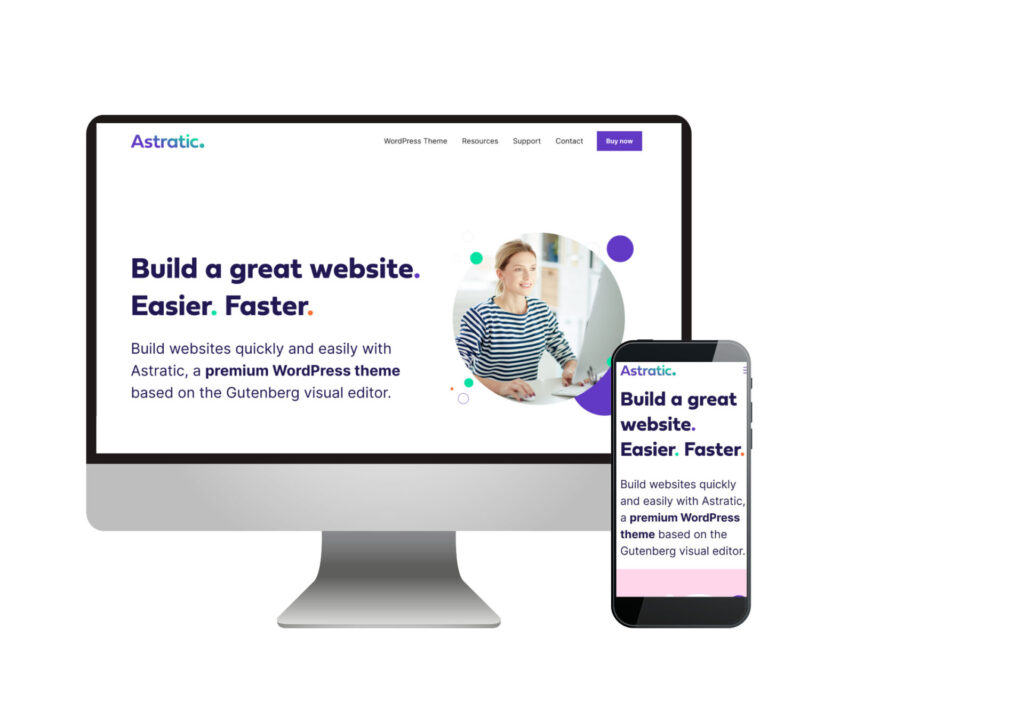 Content on the company website – how to reach clients?
Everyone cares about a professionally designed website, i.e. an interesting logo, great appearance and perfectly matched colors, but the content is the element that determines the rankings and results. For search engines, it is much more important that your website provides an answer/solution to users who type certain phrases. By increasing your site's rank for certain keywords, you can generate the required traffic on the site, which translates into potential clients.
Blog on a corporate website – A great way to increase the number of visits to your website is blogging regularly. By creating articles, you have many opportunities to attract your target audience. It can be helpful to use the Google Keyword Planner to search for what your clients or followers can search for on the Internet.
Internal linking – the structure of internal links is practical for the user – it makes it easier to navigate the website. It also guarantees a longer stay on the user's or potential clients website. Links added inside the website may improve the website's visibility in the Google search engine.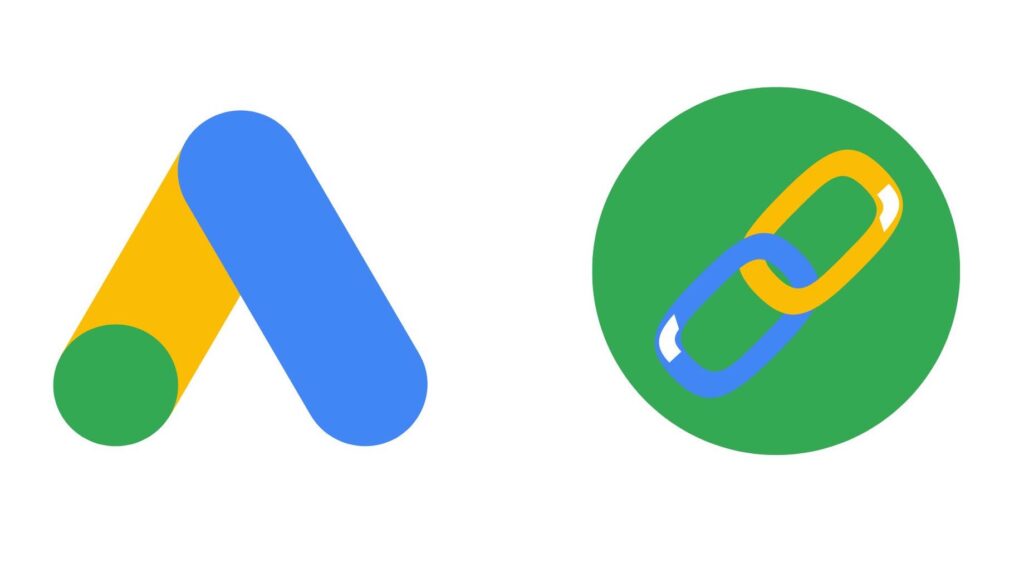 Do you have any questions? Write to us! 🙂
Let's Build Something Great
Ready to discuss your project or potential partnership?