Each visual element has a huge impact on how a website (or brand) is perceived. Adding video to different parts of your website can bring many benefits to your business. Want to add a video to your website? We show you how to add and embed videos in WordPress.
Video materials are an important element on every website. In this way, you can present products (show how they work), range of services, office, team of employees or, for example, the course of workshops. Like any visual element, a video attracts attention and builds engagement, so it's definitely worth taking advantage of. Many people appreciate this form of communication and it is becoming more and more popular. If you have a company website on WordPress, you can place a video on any subpage. How to do it?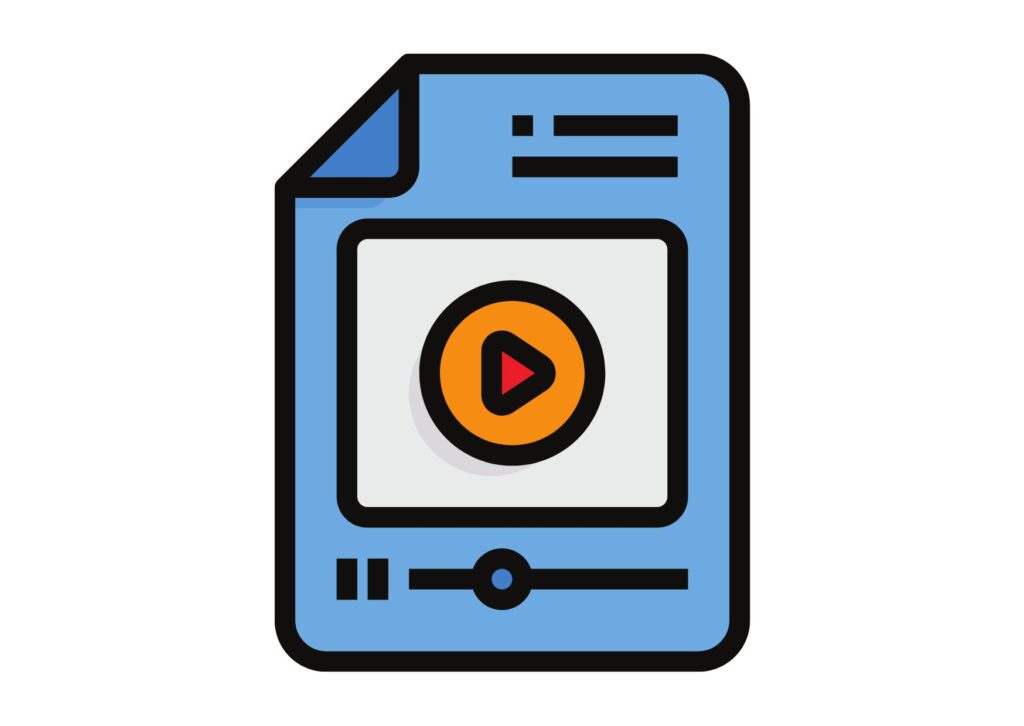 How to add a video to a page in WordPress?
One way is to upload the video directly to your WordPress site and place it anywhere. However, this is not the best solution due to too much load on your server. A much better idea is to upload the video to an external website such as Vimeo or YouTube, and then place it on your website. We recommend choosing the YT website due to the low failure rate and the speed of loading videos.
How to add a video using YouTube?
Go to YouTube, sign in with your Google account and click the video upload icon in the upper right corner. You will get the URL for your video. In the YT channel, you can also set restrictions on video viewing, commenting and rating the video. To add a video in WP, log in to the admin panel > Go to the Posts or Pages section > Edit existing or add a new Post or Page > Add a new YouTube block > Enter the URL of the embedded video > Embed.
Let's Build Something Great
Ready to discuss your project or potential partnership?