Testimonials, i.e. customer recommendations and opinions on the company's website, are very important. There are many reasons to simply receive positive feedback. Today we will see why it is worth it and how to do it.
Advantages of testimonials
Let's start with why it is worth getting and posting recommendations and opinions from customers on a website at all. Testimonials increase the level of trust, strengthening the recipient's belief in the reliability of the company's work. Thanks to reviews, we can also show potential customers our extensive experience. What other benefits can testimoiles bring? They are a great means of communication between customers and your brand. They also contribute to the promotion of your products and services and to the increase in sales.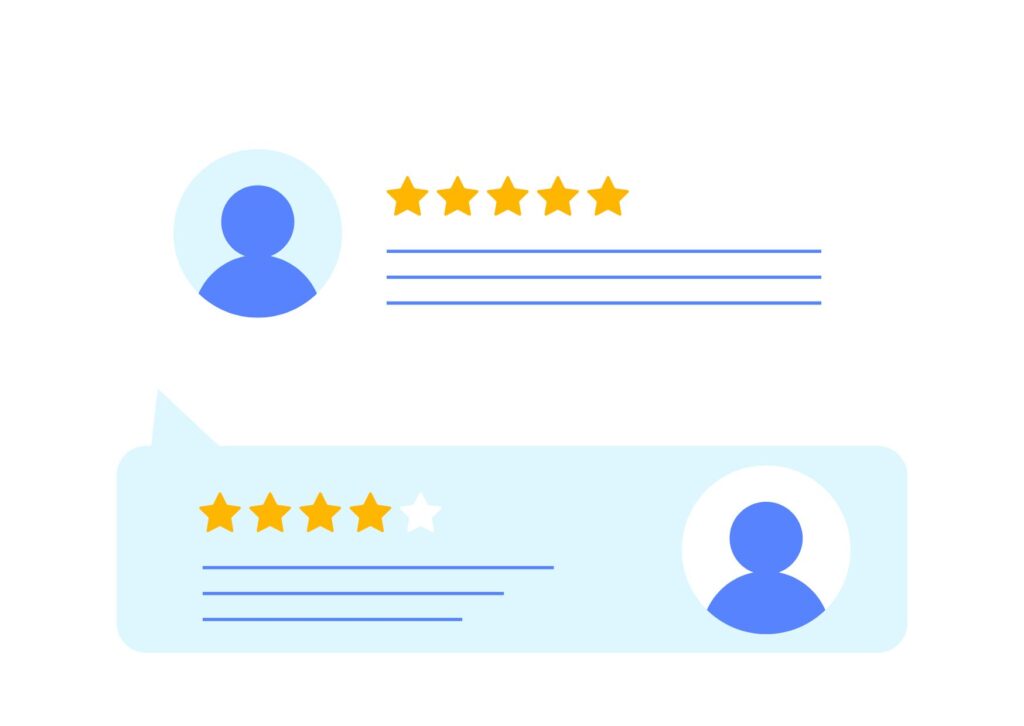 How to get testimonials?
A good time to ask for opinions/recommendations is when the project is finished. As part of the summary of your cooperation, you can ask for an opinion. Another situation conducive to obtaining testimonies is the moment when the client himself expresses his satisfaction with the cooperation.
Testimonials on your website
An effective company website should contain properly constructed testimonials, i.e. those that describe the customer experience after using your products or services. Reviews should not be anonymous. It is best if they are signed with the name and surname, you can add the name of the job position and the company where the person giving the opinion works. Testimonials can be presented in various forms, a good example is a quote with the author's photo or a short video recording describing the customer's positive experience.
Let's Build Something Great
Ready to discuss your project or potential partnership?