A website is a cornerstone of conducting business activities. It is not only a company's online business card but also an important tool for acquiring customers and carrying out marketing activities. However, with the development of technology, website design trends and user expectations are constantly changing, which may lead to the need for a website redesign.
A website redesign is the process of changing the appearance and functionality of a website to adapt it to changing trends, user expectations, and new business goals. Redesigning a website can increase user engagement, improve the quality of the user experience, and contribute to increased sales.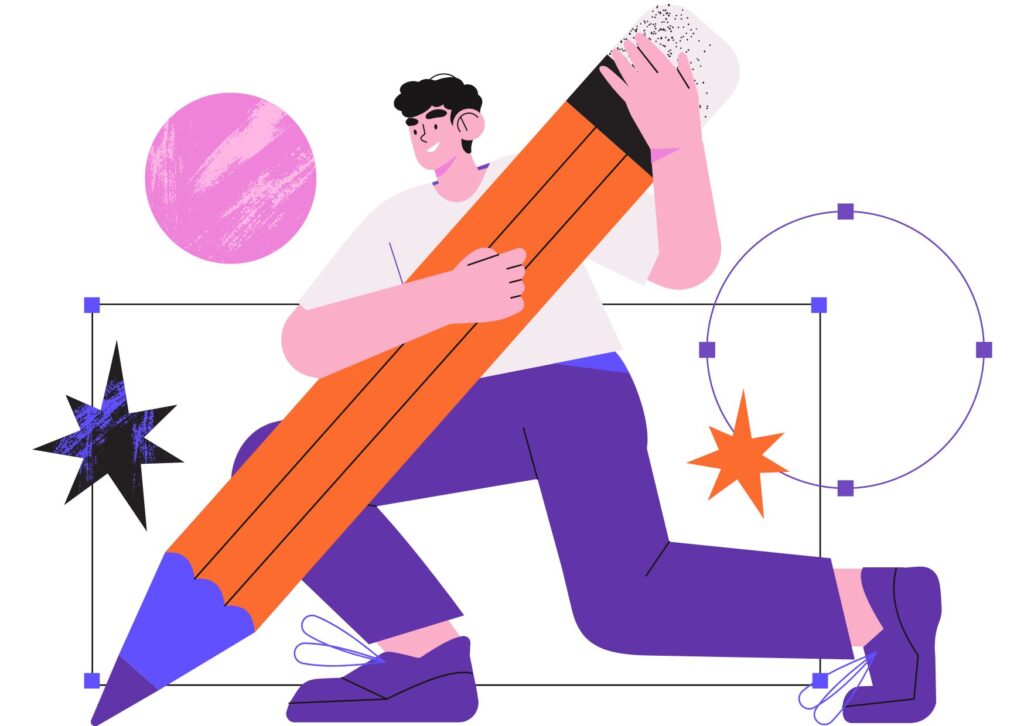 When should you consider a website redesign?
Outdated design – If your website has an outdated appearance, it may discourage users and cause visitors to leave the site quickly. A website redesign can help create a modern, aesthetic look that will attract users and increase their engagement.
Lack of responsiveness – Nowadays, many people use mobile devices to browse websites. If your website is not responsive, meaning it does not adjust to different screen sizes, it can cause difficulties for users. A website redesign should consider responsiveness to allow users to access it on different devices.
Lack of functionality – Depending on the industry in which your company operates, your website may require different functionalities. This could include online shopping, service booking, file downloads, or interactive tools. A website redesign should consider user needs and provide appropriate functionalities.
Decreased effectiveness – If your website is no longer attracting new customers and is not producing the desired results, it may be outdated and in need of changes. A website redesign should consider business goals and help achieve desired outcomes.
Competition – If competitors in your industry have more modern and functional websites, it can discourage users from using your website. In such a situation, a website redesign can help differentiate your company from the competition and attract new customers.
In conclusion, a website redesign can contribute to improving the image of your company, increasing its effectiveness, and attracting new customers. However, it is important to remember that this process should be well thought-out and tailored to individual needs and business goals. If you notice that your website no longer meets the requirements of modern users, it is worth considering a website redesign to adapt it to current trends and customer needs.
Let's Build Something Great
Ready to discuss your project or potential partnership?