WordPress is one of the most popular website building systems. With WordPress plugins, you can significantly increase the functionality of your website. In this article, we will look at the benefits of using WordPress plugins, as well as show you how to choose the right plugins.
What are WordPress plugins?
WordPress plugins are features that can be added to your WordPress site to enhance its functionality. To install the plugin, simply download and install it on your WordPress site.
Benefits of using WordPress plugins
There are many benefits to using WordPress plugins. First, WordPress plugins add functionality to your website. You can add a blog, forums, polls, photo galleries, sidebars, SEO tools, contact forms, and much more to your website using WordPress plugins. Using WordPress plugins can also significantly increase the performance of your website. WordPress plugins help in optimizing your site, which means your site is faster. A faster site means better user experience and better SEO.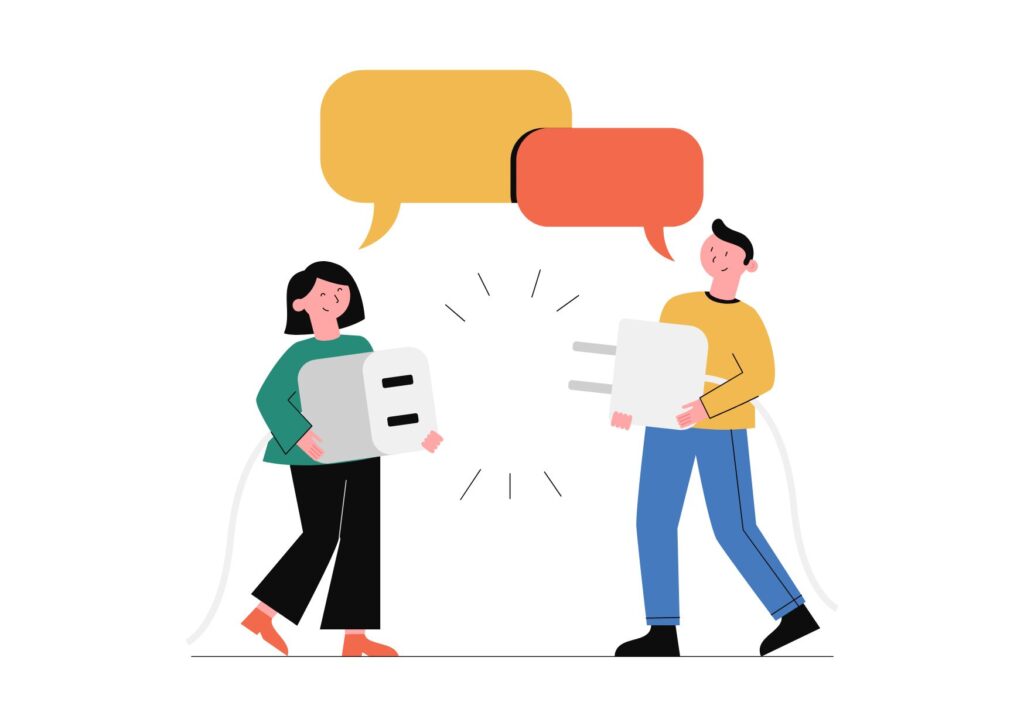 Choosing the right plugin for WordPress
To choose the right plugin for your WordPress site, you need to consider several factors. First of all, you need to determine what features you need. Check what features are available in a given plugin and make sure that they are tailored to your needs.
Another important factor to consider is security. Make sure that the plugin you choose is safe and meets all safety requirements. You should also check that the plugin is updated frequently to make sure any bugs are fixed quickly.
Also, check that the plugin has a good reputation. Read reviews from other users and see what they say about the plugin. Also, make sure that the plugin is compatible with the version of your WordPress site.
The most popular WordPress plugins
There are many popular WordPress plugins that can be added to your site. Below are some of the WordPress plugins we use.
Have questions? Write to us! ?
Let's Build Something Great
Ready to discuss your project or potential partnership?