In today's internet-driven world, visuals matter significantly. That's why video content has become an integral part of most websites, blogs, and social media platforms. They offer a more engaging way to convey information, capturing users' attention and keeping them involved longer. Therefore, it's worth learning how to create engaging video content on your WordPress website.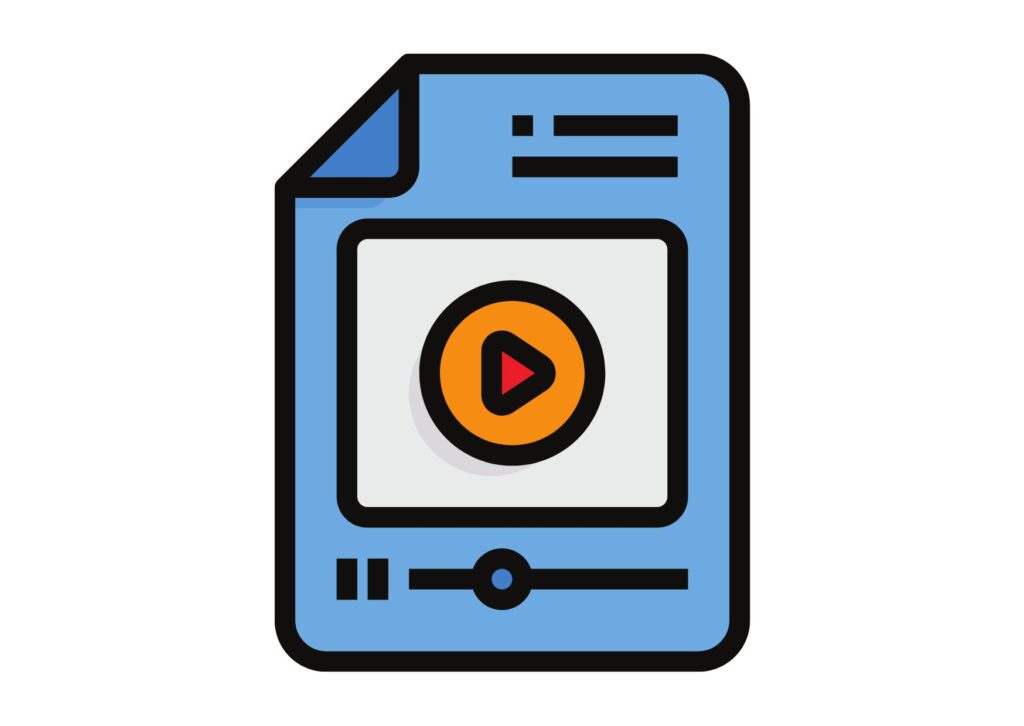 Are videos really necessary on your WordPress website?
The answer is a resounding yes! There are several reasons why adding video content to your website is beneficial. First and foremost, video content attracts attention and can help retain users on your site for longer. Moreover, videos are much more engaging than static text, potentially resulting in higher user engagement and interactions.
If you run a blog, videos can complement your text content exceptionally well. You can create short tutorial videos, product presentations, or interviews with experts in your field. This diversifies your content, making it more appealing to different reader groups.
Another significant reason to use video content on your WordPress site is that search engines, including Google, often favor websites with multimedia content. Additionally, video content can be shared on social media platforms, increasing your reach and interaction levels.
How to create effective video content on WordPress?
Now that you know why using video content on your WordPress site is valuable, it's time to learn how to do it effectively. Here are a few steps to help you create engaging video content:
Plan and prepare. Start by defining the goal of your video. Do you want to convey a specific message, showcase a product, or simply provide entertainment? Then, prepare a script and consider the best ways to execute it.
High-quality video and audio. Quality is key. Investing in a good camera and microphone can significantly improve your video's quality.
Keep it concise. Maintain an appropriate video length. Overly long videos can discourage users. Strive to deliver content in a concise and digestible manner.
Place videos strategically. Select the right pages and locations on your site to feature your videos. This could be on the homepage, product pages, blog posts, or dedicated video sections.
SEO optimization. Don't forget to optimize your video content for SEO. Customize titles, descriptions, and tags to help search engines understand your video's content.
Consider using tools. There are various plugins and tools available for managing video content on WordPress. Choose those that best suit your needs.
In summary
Video content is an excellent way to enhance your WordPress site and grab users' attention. However, remember that quality is paramount. Strive to provide engaging, valuable, and audience-tailored video content.
Let's Build Something Great
Ready to discuss your project or potential partnership?