WordPress is a great tool for creating professional websites quickly and efficiently. How to start your adventure with this system? Who to start learning WordPress from? These are questions that many website owners ask themselves.
Getting started as a website builder can seem complicated at first. If you have no idea about programming and creating websites, choosing WordPress is a good decision.
What is WordPress?
WordPress is a content management system that allows you to operate a website without having to make any changes to the code. It is distinguished by simplicity, easy navigation through all functions, and is also very intuitive. Thanks to this, you will quickly master its operation. Thanks to it, you can quickly create a business card, an interesting blog or an attractive landing page.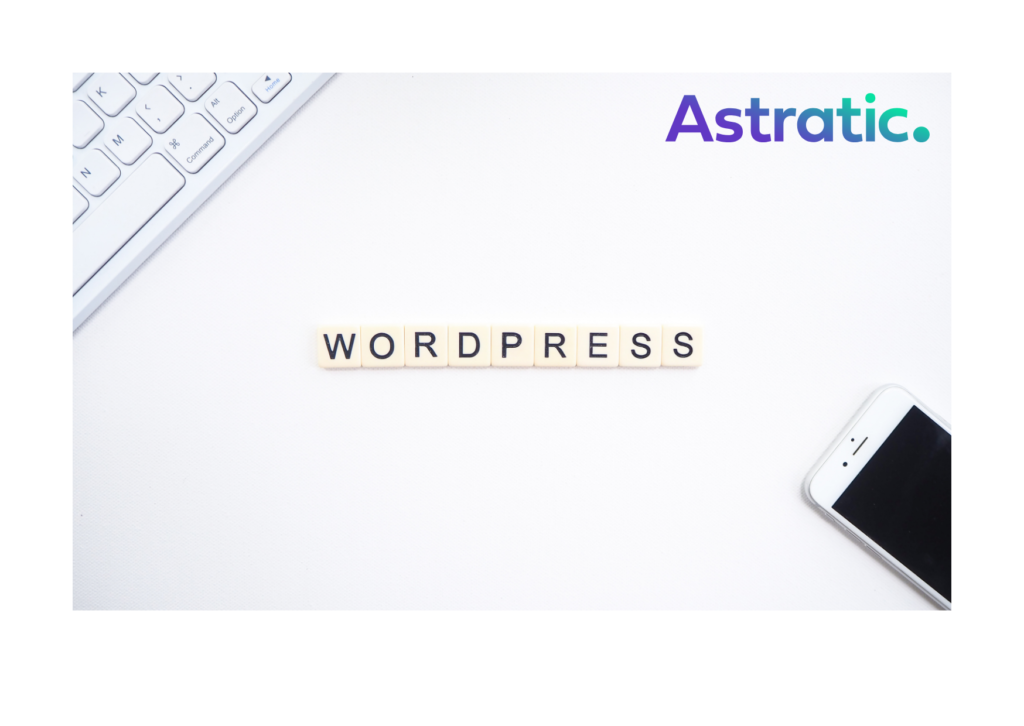 Why is it worth learning WordPress?
WordPress is one of the most popular content management systems on the web – over 100 million websites use it. In some countries, it is even more popular than Google. Over 30% of the world's most important websites are created using this content management system. WordPress brings together the entire community that is responsible for the continuous development of the platform, including add-ons, plugins and themes. In addition, the relatively short implementation time of WordPress-based projects makes it an ideal solution for beginners. It is a platform that allows you to create a website and its smooth development in the future.
SEO friendly
An additional advantage is that it is a system that can be considered positioning friendly. And the proper optimization of the website results in high positions in the search results.
The system is free
One of the most important advantages of the system is that you don't have to pay for it. It is open source software available to everyone without paying.
Forums, blogs, free courses…
If you want to learn the system from scratch, it is worth taking advantage of online workshops, trainings and courses. There is an extensive knowledge base created by the WordPress community on the Internet: dedicated forums, blogs, free courses, YouTube lessons, etc. You will find a lot of resources at learn.wordpress.org You will receive valuable tips, curiosities and other tools to help beginners in building websites.
Do you have any questions? Write to us! 🙂
Let's Build Something Great
Ready to discuss your project or potential partnership?