Visibility is everything when it comes to your online presence. It is very important that your company website is visible on the search results pages. One way to achieve this is to use internal links.
Internal links are links placed on the same page that direct the user to other pages within the site. In this article, we will discuss the importance of internal linking for SEO success, the benefits of using it, and various tips and strategies for effective internal linking.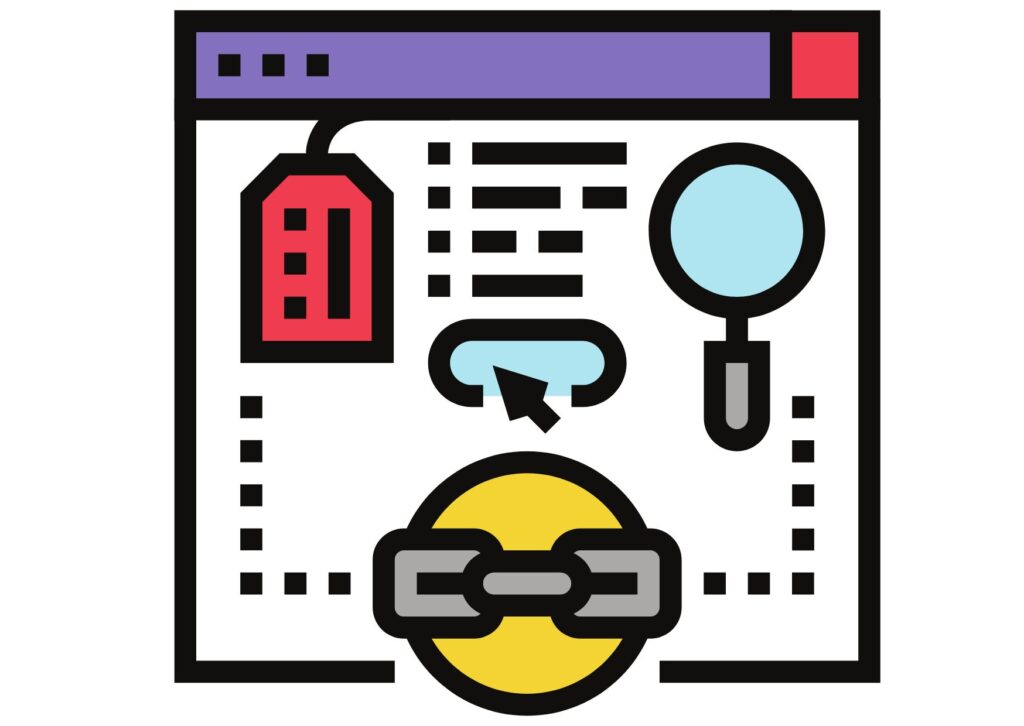 What is internal linking?
Internal linking is adding a link (hyperlink) to a website that leads to another subpage within the same website. Internal links are important to SEO success because they help search engines understand the structure and hierarchy of your site.
How do internal links help with SEO?
Internal links can help SEO in many ways. First, they help search engine crawlers index the page more accurately and efficiently. This is because crawlers can follow internal links and understand the structure of the page. Internal links also help users easily find what they are looking for.
How to use internal linking?
There are a few tips you should keep in mind. First, make sure you use the right keywords in the anchor text of your internal links. This will help the search engine understand the content of the page and rank it accordingly. Second, use internal links to link related content together. This will help users easily find the information they are looking for. Finally, make sure you include some outbound links in your internal linking strategy. This will help the search engine understand the context of the page and rank it accordingly.
Effective strategy
* add internal links in the key phrase, it will increase the chances of positioning the page for this phrase
* do not repeat the same links too often
* do not place links with the same anchors (link content) that lead to different pages
Let's Build Something Great
Ready to discuss your project or potential partnership?