You can have a beautifully designed website, but if it is not visible to people who are looking for your company or its services, then it is useless. Visibility is everything when it comes to your online presence. If people can't find you online, they won't be able to buy your products or services or learn more about you and your company.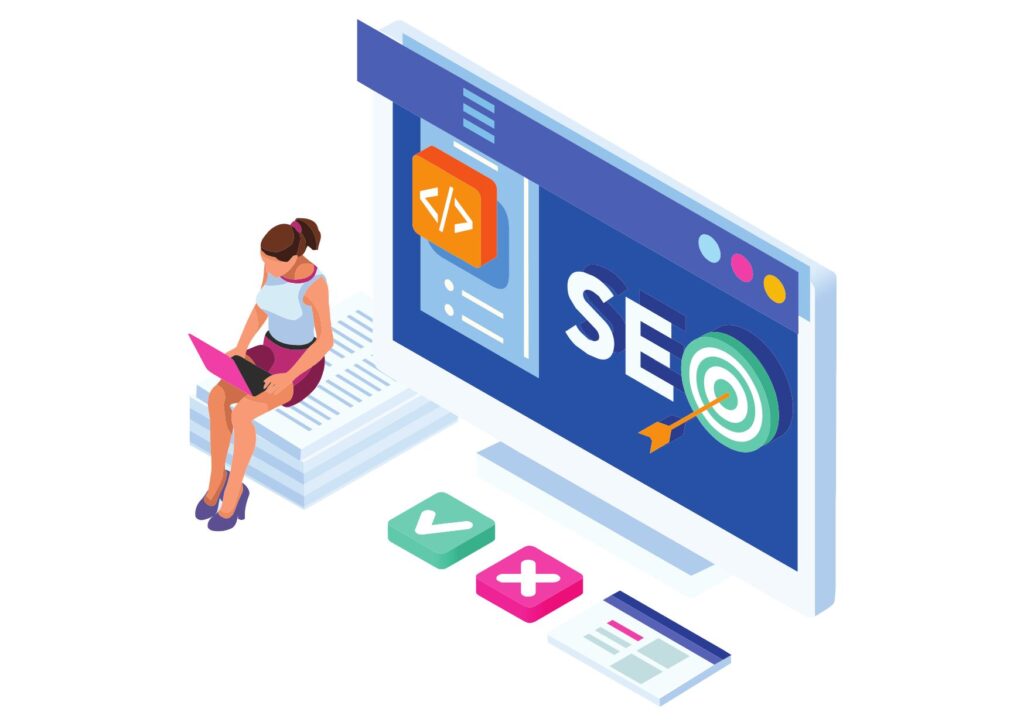 Whether you have a new website that needs a lot of SEO optimization or an old website that needs updating, there are many ways you can make sure your website is visible to potential customers. Here are some tips to increase the visibility of your business website:
High-quality content
Create high-quality content. Don't just throw out random texts to fill space on your page. Instead, create content for your readers that answers their questions and keeps them coming back for more. The most important thing when creating content is to be authentic.
Responsive website
Make your website responsive. If your website is not mobile friendly, you are missing out on a large percentage of your potential customer base. There are many ways to make your website responsive, including installing a mobile-friendly theme, using responsive images, and building a site with responsive code.
Images and video
Add rich media and video to increase engagement. Adding images to your page is important as they help break up the text and keep the reader interested and engaged. Most websites have more visual appeal with images and graphics. However, you should remember about their proper optimization. The image files you add should be properly described. Complete the ALT and TITLE fields. The ALT attribute, i.e. alternative text to the image, helps to improve page positioning (SEO) and helps provide information for people who cannot see the graphics. Video is another great way to engage your readers and keep them on your site.
Page visibility and internal linking
The structure of internal links is practical for the user – it makes it easier to navigate the website. It also guarantees a longer stay on the user's or potential customer's website. Links added inside the website can improve the visibility of the website in the Google search engine.
Install the Yoast SEO plugin
The Yoast SEO plugin is one of the most popular plugins for WordPress sites. It is a clever tool that allows you to achieve the best search engine rankings. To install it, go to the WordPress administration panel and select: Plugins>Add new>Search for Yoast SEO plugin and install.
Let's Build Something Great
Ready to discuss your project or potential partnership?