The company homepage is the first place potential customers visit when they access our website. This is where the most important information about our company should be displayed, which will help customers to understand our services and decide to use them. Therefore, it is important that this page is well-designed and presents basic information about the company in a clear and understandable way.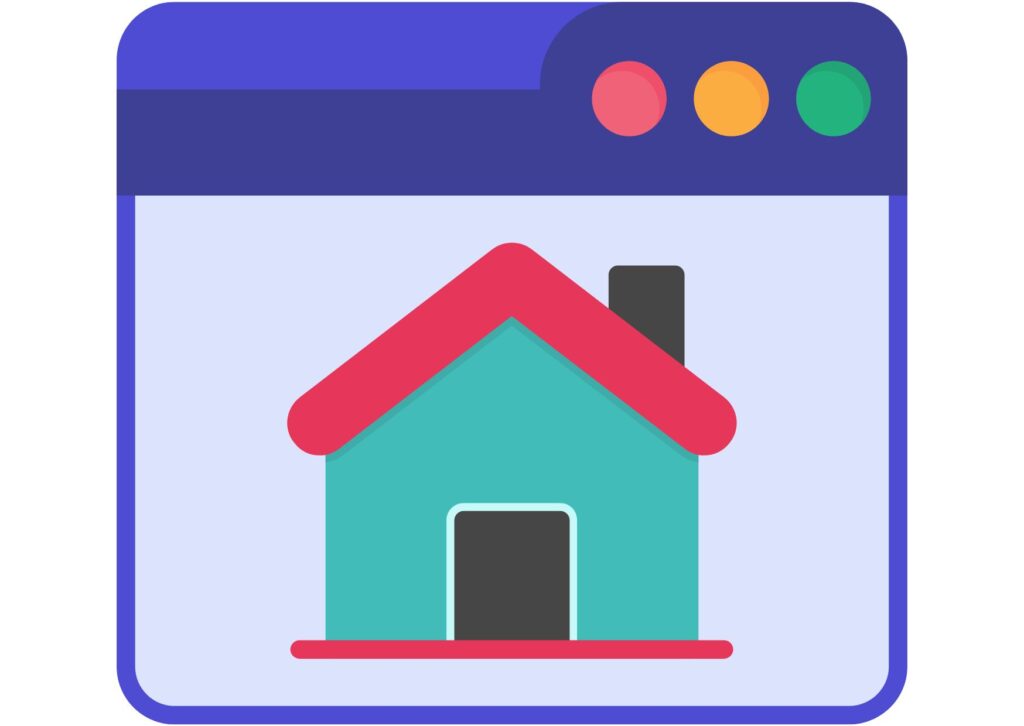 What the homepage should contain?
Company information
The company name and logo should be prominently displayed at the top of the homepage. They are the first point of contact between the customer and our company and should be visually appealing and easily noticeable.
The company's history is another important element of the homepage. This will allow customers to learn about our company from a more personal perspective and better understand our goals and values. It is worth telling the story of how the company was founded, what motivated its creation, and what successes we have achieved over the years. This will give customers confidence that by choosing our company, they are using the services of a trusted and experienced partner.
It is also important to include information about the values that guide our business on the homepage. These may include ethics, professionalism, customer care, or innovation. This will give customers the opportunity to learn about our philosophy and approach to business, which will positively impact our image.
Products and services
In addition to basic information about the company, the homepage should also include information about the products and services we offer. Customers who visit our website want to learn about our offerings and see if they meet their expectations and needs.
Therefore, it is worth including a brief description of our offerings on the homepage, along with links to detailed information about each product and service. It is also important to ensure that the description is accessible and understandable to everyone, and that information about the offerings is easily accessible and legible.
Let's Build Something Great
Ready to discuss your project or potential partnership?