A landing page is a very important element of successful internet marketing. Therefore, it must be properly thought out. In this article, you will learn how to create the perfect landing page and learn about solutions that are worth using.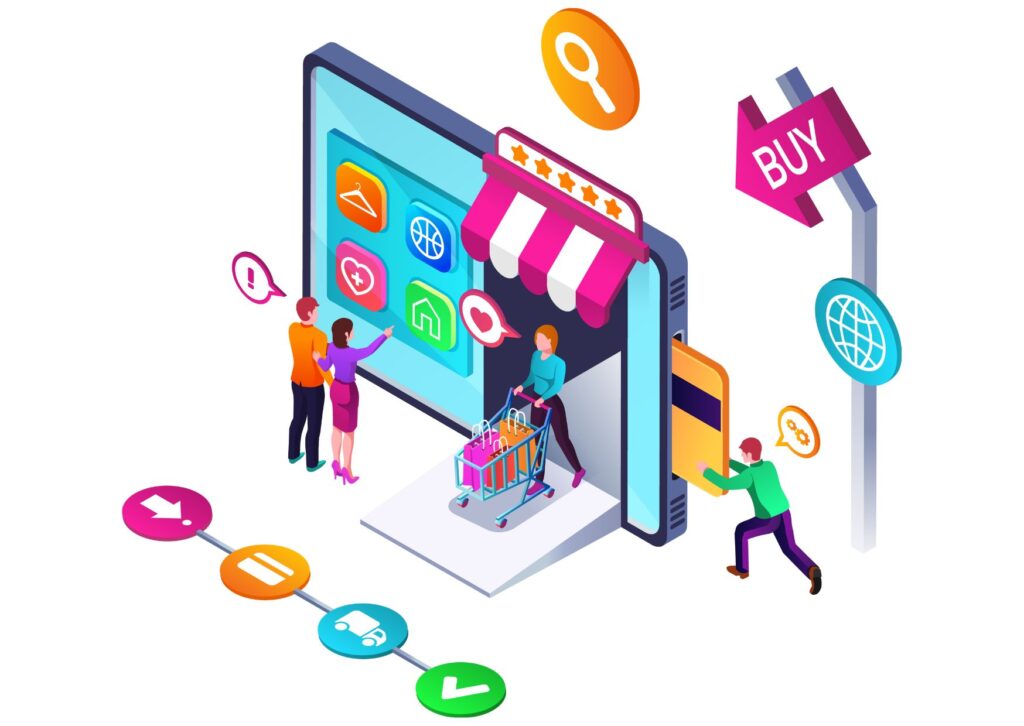 What is a landing page?
It's a simple website with no menus, tabs, or other distractions. The landing page has one precisely defined goal. These types of websites are designed to encourage the purchase of a product or service, downloading an e-book or subscribing to a webinar / newsletter. What makes a good Landing Page?
Eye-catching headline
The header is the first thing visitors see on the page. Therefore, it must clearly inform about the offer. You can also add a short description under the heading to further explain the offer or highlight the most important benefits for the recipient. Provide information in the most condensed form.
Attractive graphics
Appropriate background graphics are extremely important – a good-quality photo, legible fonts and icons must emphasize the message. Graphic elements must correspond to your offer. Remember also to be moderate in this matter, the landing page cannot be overloaded with graphic elements.
Call to action
The landing page should easily lead the customer to the activity that we care about the most. If you want to sell your course, e-book or training – there must be a clear path on what, to whom and why you are offering on the purchase page. Ideally, the site should be responsive with not too many distracting "embellishments" and go straight to the Call-To-Action button. CTAs have a distinctive color and are placed where they can be easily seen.
Remember to think carefully about the concepts first. Think about the elements you want to put on the page, the customer path, but most of all: where it should lead. We hope you found our guide helpful!
Do you have any questions? Write to us! 🙂
Let's Build Something Great
Ready to discuss your project or potential partnership?