Creating a website for your business seems like the obvious thing to do. Thanks to it, you will have a place to share information, establish contacts with customers or sell your products or services.
It sounds simple in theory. But in practice, creating a website can be a challenge. Check how to set up a website for a company.
Choose a platform and plan your content
Remember that not all platforms are created the same. Depending on your needs, you'll want to choose a platform that will help you achieve your business goals. WordPress is a great engine for building corporate websites. Using the WordPress system means great flexibility and great opportunities to expand the website. The WordPress platform allows you to create fully functional websites. It is worth building a detailed content plan at an early stage – texts, photos, graphics, videos that are to be included on the website. The texts on your website should meet the requirements set by search engines and thus you will gain more and more recipients.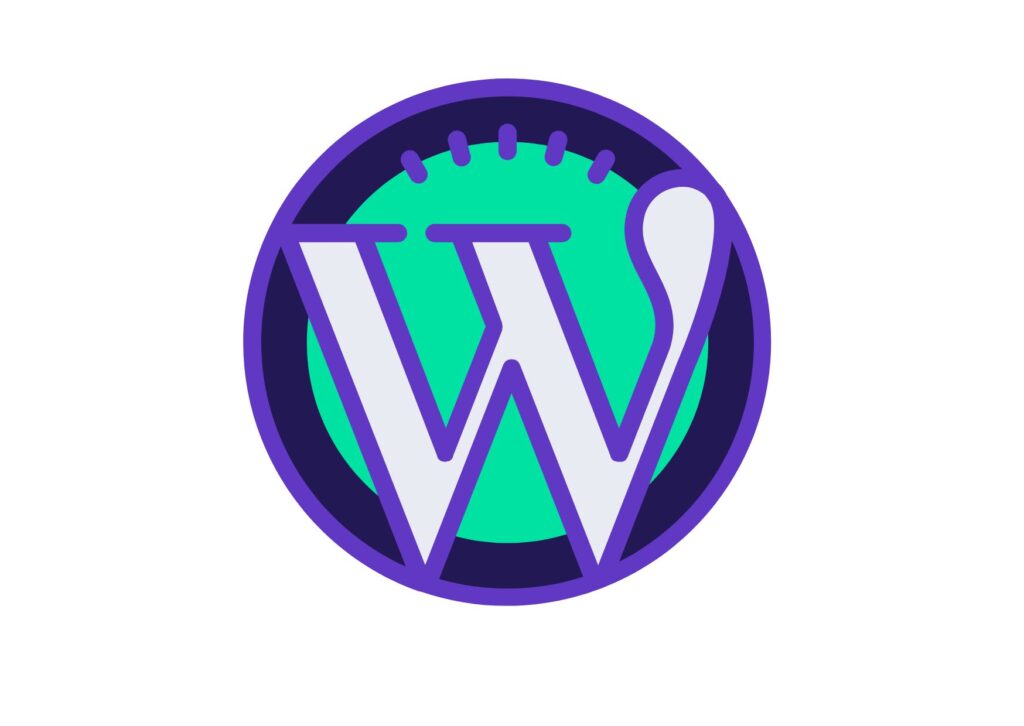 Hire a professional or learn to code
If you are not a developer you can hire a professional to build a website for your business. Make sure you find someone who is experienced. A good specialist will understand your business and goals and help you achieve them. You can also consider building your site yourself. While this is a more affordable option, it is also more difficult due to a lack of knowledge and resources. If you decide to go this way, you need to start learning the basics of programming, web development.
Website: colors
One of the first things you'll need to decide when building your website is the colors. The colors you choose will help define your brand and make your website unique. You can also consider a color palette or using a color combination. Make sure your colors are visible and easy to read, especially across devices and browsers. They should also be consistent across the site. This includes logos, fonts, images, buttons, and any other design elements you choose to use.
Navigation
Navigation on the website is one of the most important elements. If it is built correctly, it brings benefits in terms of both user satisfaction and website positioning. To get started, start by creating a navigation plan. You need to know how many subpages you are going to create and how big your website should be. Then design the website menu so that it is intuitive, clear and simple (several most important tabs – Home, Offer, Contact, Portfolio).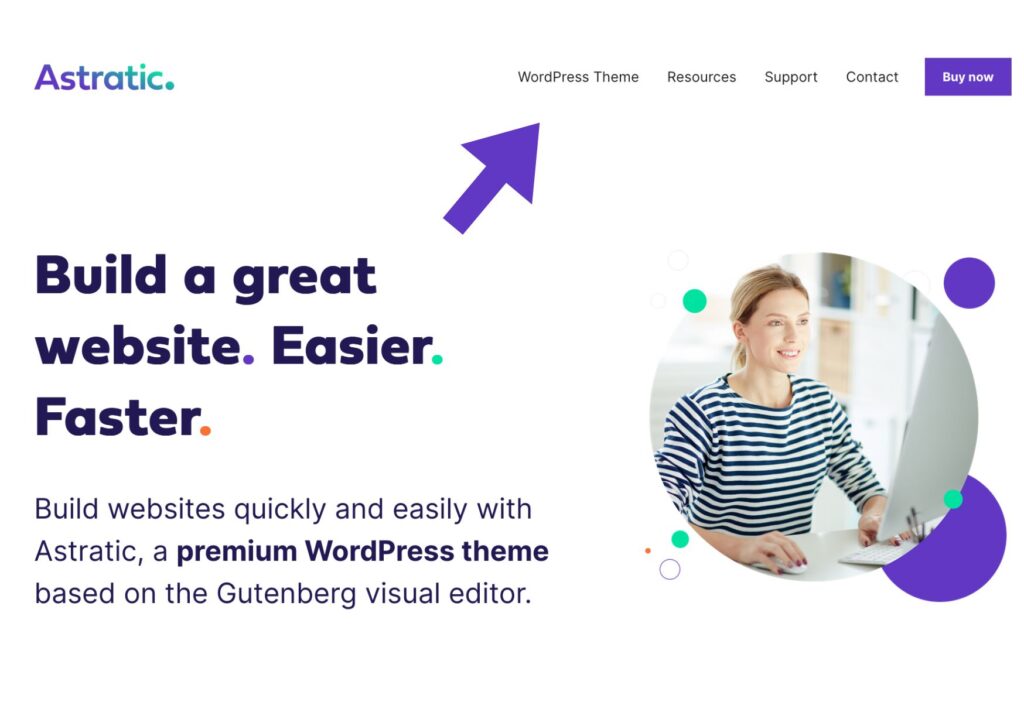 While there are many different options to choose from, finding a solution that makes it easier for users to find the information they are looking for is paramount. This makes them more likely to engage with your brand and ultimately make a purchase on your site.
Do you have any questions? Write to us! 🙂
Let's Build Something Great
Ready to discuss your project or potential partnership?