WordPress is an open-source software to create a beautiful website, blog, or app. It is a Content Management System (CMS) that helps you design, edit, and set up things without any coding. But, is a single CMS system enough to start a website? How much does the WordPress website cost (really)?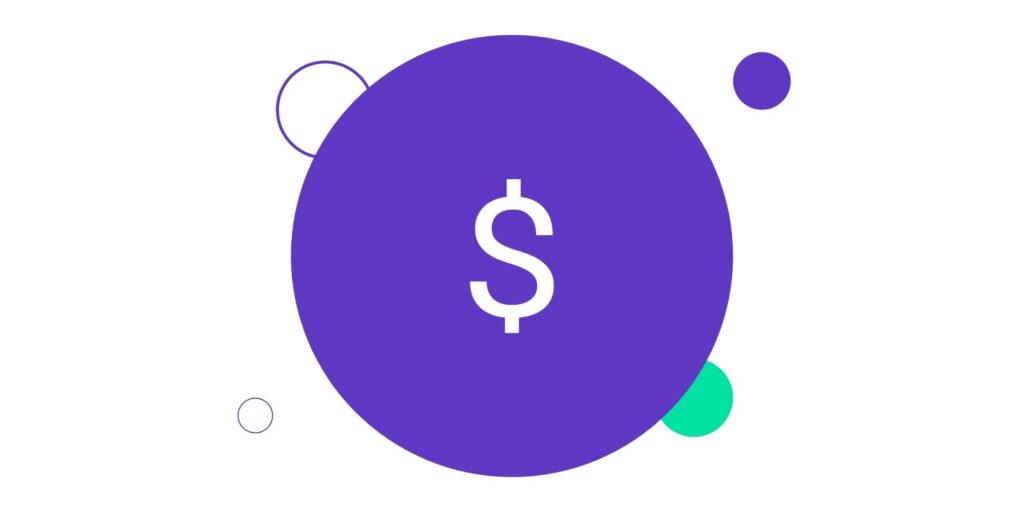 WordPress cost
To create website you need a few certain elements:
system to manage content (WordPress)
hosting (cloud space to store files)
domain (address on the Internet)
theme (appearance of the page that is seen by its visitor)
As we mentioned above – WordPress is a free system to manage any kind of website for commercial, and no-commercial use. You can use it for your blog, business page, landing page, online shop, etc. BUT! Single WordPress is not enough. Your website files (images, content, base) must be stored somewhere. This is why we need hosting.
WordPress hosting prices
Question about hosting is one of what we are asked the most.
Which hosting provider to choose?
Which metrics are the most important?
What I should pay attention to?
There are very important questions. But the answer is simple: it depends. Sometimes the price is a deal-breaker. On the other hand, it can be server bandwidth.
To make a good choice you need to:
determine a budget (how much you are willing to pay)
estimate website traffic (UU visitors)
evaluate your technical knowledge (how much you will need the support)
We believe these are the most important elements. If you are a non-technical person and have no experience in creating websites you will probably be grateful for helpful guidance and support. The ability to quickly contact the technical department is really important. We recommend checking how does it look like for the chosen hosting provider.
For our product websites, we use dhosting because it's the best deal for our solutions.
Domain for website
There are hundreds of platforms offering a wide range of domains. And the prices differ from each other. What is worth noticing is that sometimes behind a big discount can be hidden higher price next year. Please be careful! The next question is:
should I buy a domain and hosting from the same provider?
Not necessarily. You can buy these elements separately. Sometimes providers offer domains for free when you buy hosting. But it should be clearly said.
Which WordPress theme?
It is a topic for the next article. If you want to know what theme best suits you – go and read this comparison. Or simply learn more about Astratic 🙂