In today's age, creating websites has been greatly facilitated by advancing tools and technologies. One of the most innovative solutions is Gutenberg – the WordPress block editor that has revolutionized the process of designing and creating content for websites. Many designers and developers have started using Gutenberg as an alternative to traditional tools like Figma and Photoshop.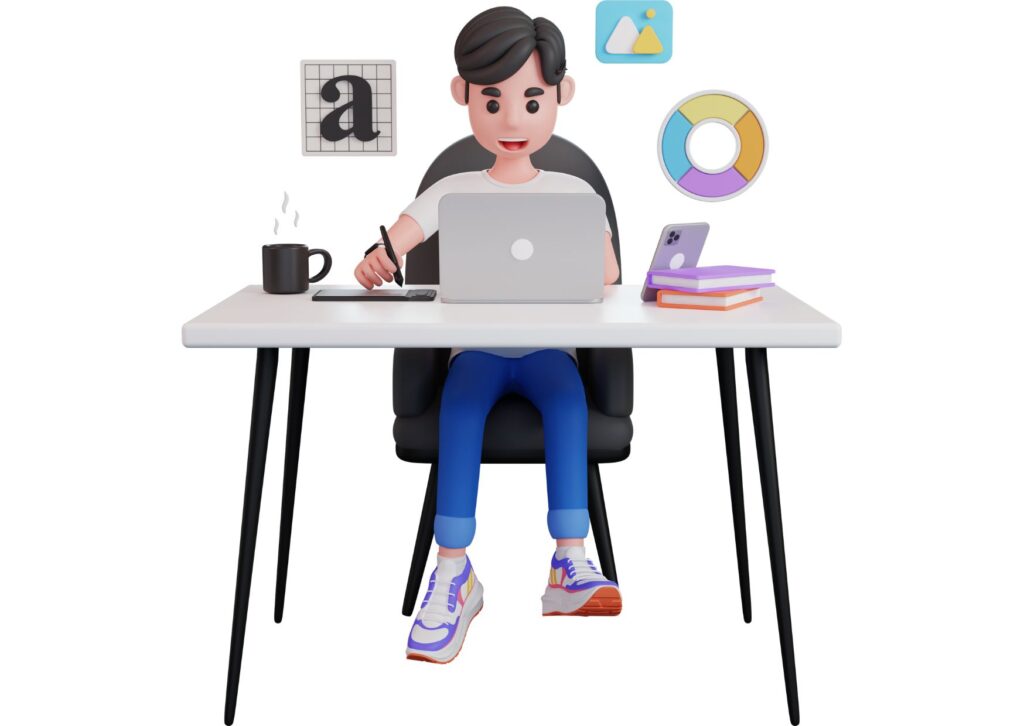 A new approach to web design – Meet Gutenberg
Gutenberg offers an intuitive and responsive editing environment where attractive layouts can be created and the appearance of a website can be customized in ways that were previously impossible. With ready-made blocks, various types of content such as text, images, multimedia, buttons, galleries, and more can be easily added. Blocks can be easily moved, resized, and styled without the need to write code.
The advantage of simplicity – Building websites without coding
One of Gutenberg's biggest advantages is its simplicity and accessibility for people without specialized technical knowledge. Website creators, even those without programming experience, can independently design and build professional websites. Thanks to Gutenberg, the design process becomes more democratic and allows for rapid prototyping and testing of different ideas.
Transitioning from traditional design tools like Figma and Photoshop to Gutenberg can bring many benefits. Firstly, it saves time as designers can directly create content within the WordPress environment, eliminating the need for exporting and importing projects. Secondly, building websites using Gutenberg is more dynamic and iterative since changes can be made live, rather than statically as with traditional tools.
The ecosystem of blocks, themes, and plugins for Gutenberg
It is also worth mentioning the growing ecosystem surrounding Gutenberg. There are many free and paid blocks, themes, and plugins available for Gutenberg, which can be used to further extend and customize websites. All of this contributes to greater flexibility and the ability to tailor the site to individual needs.
The evolution of Gutenberg – What does the future hold for web design?
In conclusion, Gutenberg is currently one of the most important tools for designers and website creators. With its simplicity, flexibility, and responsiveness, it enables the creation of professional websites without the need for programming. This revolutionary approach to web design is making Gutenberg the new industry norm, replacing traditional design tools. For those looking to save time and increase productivity, Gutenberg offers an intuitive editing environment and a wide selection of ready-made blocks that can be easily customized to suit individual needs.
However, it is worth noting that Gutenberg is not the perfect solution for everyone. Some designers and developers may prefer traditional tools that offer greater control over every element of a website. Additionally, for more advanced projects, the use of custom code or more advanced plugins may be necessary.
Nevertheless, it is worth experimenting with Gutenberg and discovering how it can streamline the website creation process. Its expanding ecosystem and user-friendly nature make it a tool worth considering, especially for individuals without deep technical knowledge.
Let's Build Something Great
Ready to discuss your project or potential partnership?