Creating a business website with the Gutenberg block editor is easier than it sounds. In this article, we will show you how to create websites with an editor so that you can highlight all the relevant information about your business.
Even if you don't have any technical knowledge of programming you can use Gutenberg successfully, there is no coding involved. You just need to familiarize yourself with this tool and the possibilities it offers.
What is Gutenberg?
Gutenberg is a visual editor for building websites based on WordPress. In Gutenberg, the basis for creating content are blocks of various types: they can contain text, photos and other elements. Among the blocks there is practically everything you need to build a website.
Gallery
The photo gallery is an important element on every website. You can present products, a team or, for example, photos from workshops or trainings. Like any graphic element, it attracts attention and builds engagement, so it is definitely worth using it. The gallery can also be a kind of portfolio, e.g. completed projects or tools that a given company uses.
Media and text
There are some useful practices that make creating a website in the Gutenberg editor much easier. The Media & Text feature is definitely one of them. The block can be used, for example, to present yourself, a service or a product. The block allows you to quickly insert a photo, graphics next to the text.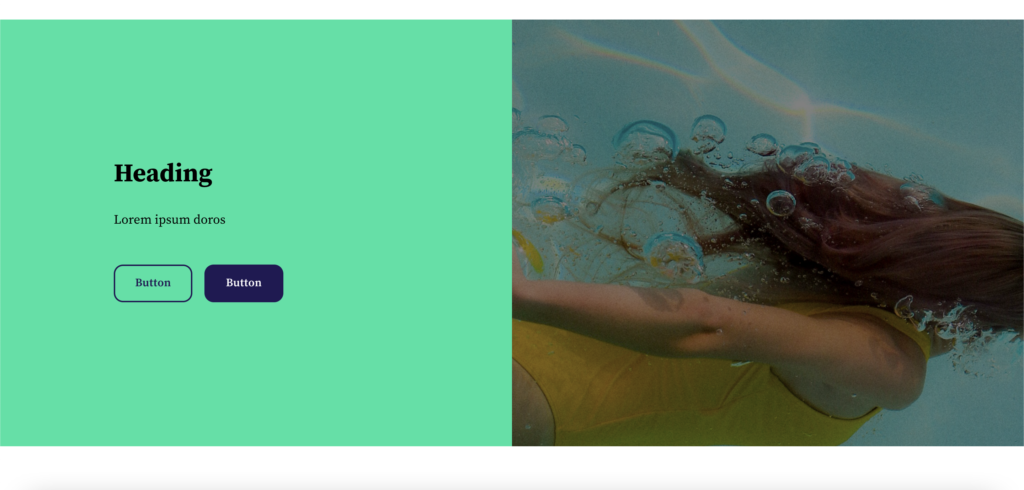 Quote
The Gutenberg editor also includes a block for simply adding citations. It is perfect for publishing customer testimonials on the website. Publishing customer recommendations is a way to gain the trust of your website visitors.
Columns
Columns in the Gutenberg editor are a very interesting element. Thanks to them, you can diversify the appearance of your website and arrange its content in an interesting way, e.g. you can combine different elements in the same line. It is possible to adjust the width of the columns to your needs in the WordPress admin panel.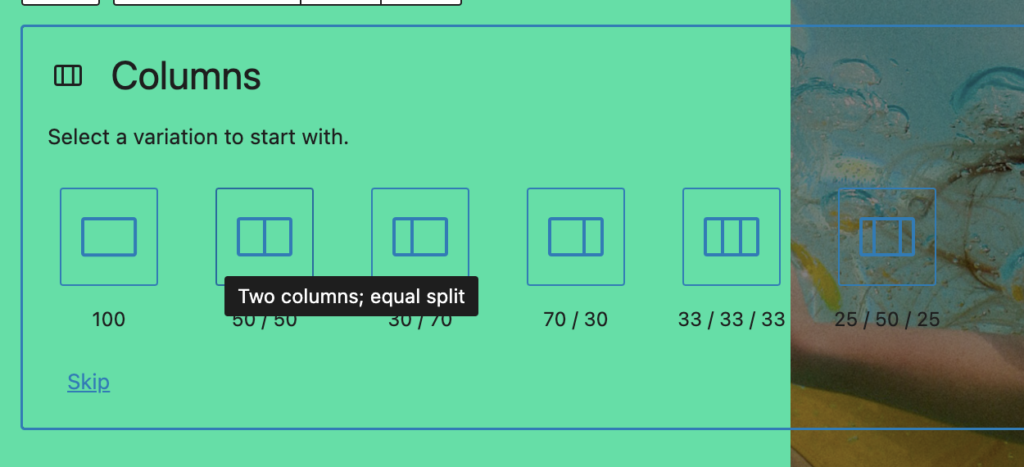 The visual editor offers much more possibilities. It is worth getting acquainted with the tool that allows you to create a website from blocks. It is free, built into WordPress and gradually developed by the most proficient WordPress developers.
Do you have any questions? Write to us! 🙂
Let's Build Something Great
Ready to discuss your project or potential partnership?