FAQ, i.e. Frequently Asked Questions, is a very popular and important element on a website today. You will often find it on the websites of many companies providing online services or in e-commerce.
How to create a good FAQ? Why add an FAQ section to your business page? The FAQ section is a great way to get in touch with your target customers and build relationships. It can be used to inform, educate and promote your products and services.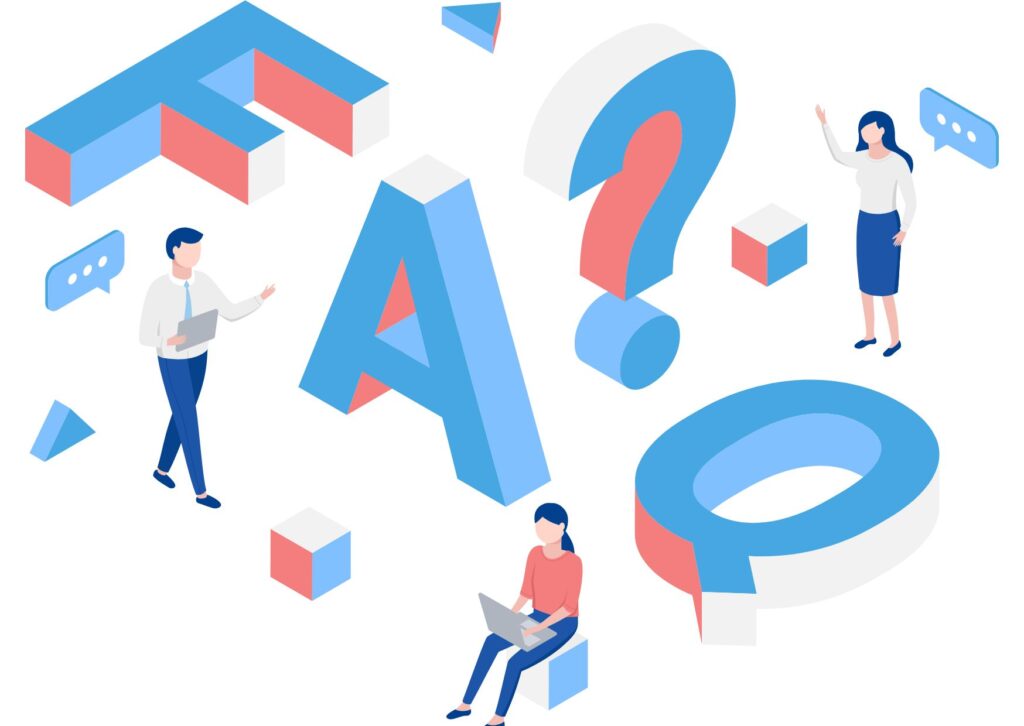 What are the benefits of a FAQ on a company website?
There are several reasons why the subpage with the most frequently asked questions should appear on the company's website. Here are the most important:
Saving time if you have to constantly answer users the same questions about your company's offer, it is definitely better to write them down and add them on a separate subpage or created section. This will definitely facilitate the work of people in your company and save their time, which can be used for other tasks.
Increase website traffic with FAQ. This is also a section that can help attract new customers. How? Internet search engines are a kind of information base where users can find answers to all or at least most of their questions. Placing Question-Answer content on your website significantly increases the likelihood that you will be found by searchers. The more people visit your website, the more people will see and take advantage of your offer.
Building a professional image. FAQ is a great solution for anyone who wants to present an expert image of their company and build customer trust.
How to create an FAQ section?
Of course, the FAQ section should be as clear and legible as possible. Written in simple language understandable to the audience. Post questions your customers ask. For this purpose, check your email or social media. A good practice is to divide the questions into categories, it definitely makes it easier for users to navigate the site. You can also use internal linking, i.e. links that will lead users to a specific service or products.
Let's Build Something Great
Ready to discuss your project or potential partnership?