Want to know how to create an effective landing page that will attract more customers and help you achieve your business goals? Read our landing page best practices guide and learn how to get the most out of this marketing tool.
In this guide, we will tell you about the best practices for creating landing pages and guide you through all the steps of creating high-quality landing pages.
What is a Landing Page?
A landing page is a website that is focused on conversion. Unlike websites that are designed to attract attention, a landing page is designed to focus visitors' attention on a specific product or service and encourage them to take a specific action, such as making a purchase or signing up for a newsletter.
Landing pages are a very important tool in the conversion process because they help you focus on specific products or services, which in turn helps you achieve a specific business goal.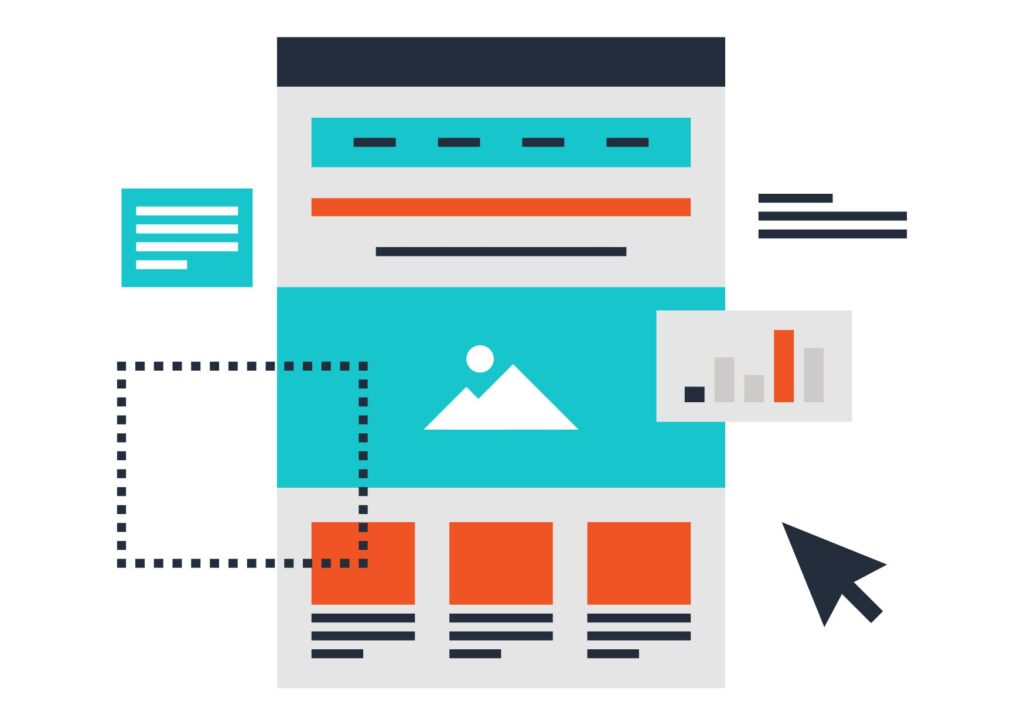 Landing page elements
To create an effective landing page that will attract more customers and help you achieve your business goal, you need to know what elements should be included in your landing page. Here is a list of elements that should be present on a high-quality landing page:
The title should be short, concise and contain a clear message. It should also include keywords to make it easier for search engines to find your page.
The image on your landing page should be eye-catching and informative about the product or service you offer.
Description of the product or service. The description should be short but comprehensive and should clearly indicate the benefits of the product or service.
Call to action. The call-to-action button should be located in a prominent place so that visitors can easily access the action.
The form is an important element of the landing page and should contain information such as email address, name, etc.
Testimonials are people's positive opinions about your product or service, which helps build trust and increase the credibility of your brand.
The footer should contain information about your company, such as address, phone number, email address, etc.
Let's Build Something Great
Ready to discuss your project or potential partnership?