WordPress security is our priority. Here are the steps you should follow to keep your website secure.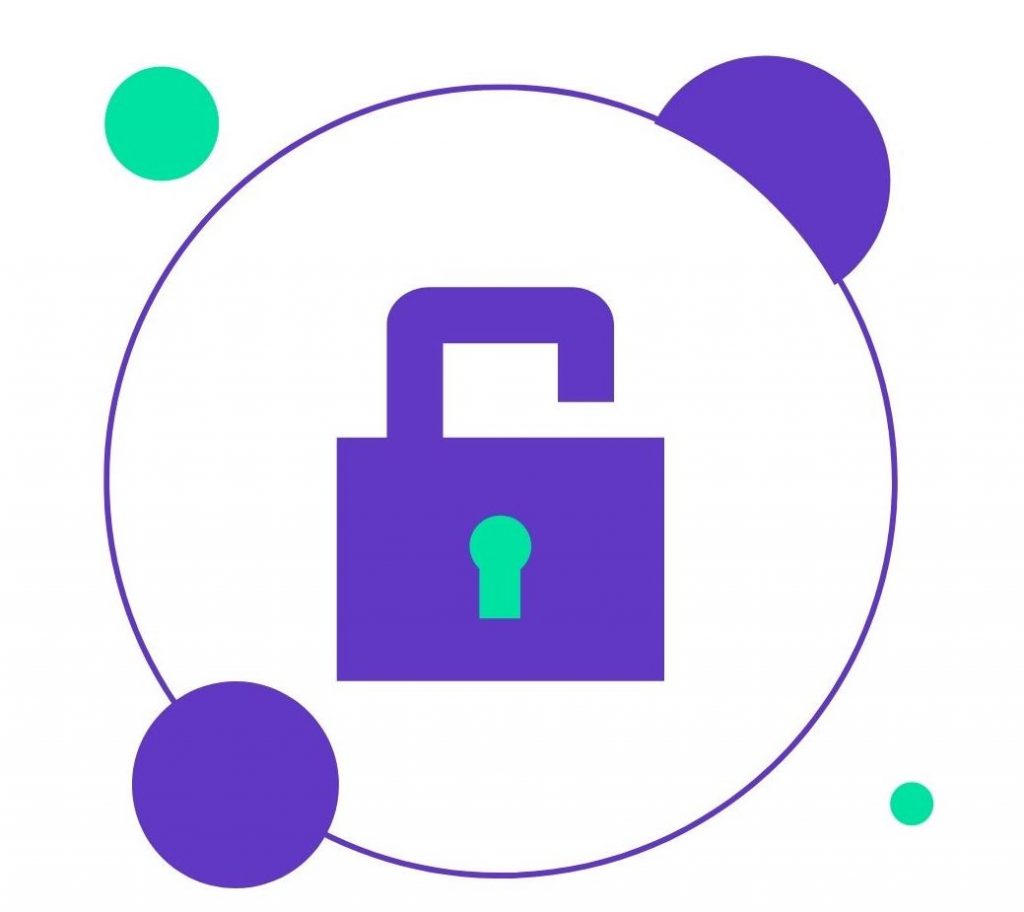 How to increase the security of your WordPress site?
Choosing a safe theme
Choosing the right theme is not without significance for WordPress security. To protect your website, install themes only from trusted sources.
Creating a child theme
The child theme is a theme that inherits the style, functionality and configuration of another parent theme. Any changes made to the page should be made to the child theme – this only allows us to overwrite the changes to the parent theme. This solution ensures that after updating the parent theme, any changes made to the child theme are not lost.
SSL certificate
SSL (Secure Socket Layer) is a network protocol that enables data encryption. Data encryption is especially needed when the website collects sensitive data, such as name, address, payment details. Check how to install an SSL certificate on your website.
Updates
Make sure your WordPress theme, active theme and enabled plugins always have the latest update. This is crucial for the entire site. As a result, any errors that appear are automatically fixed. It makes your website run faster, it is safer and less vulnerable to errors or malware.
Regular backup
We recommend that you regularly back up your website, i.e. make a file and database dump in the current version.
Plugins
A certain number of plugins must be present on each site. However, we advise you not to install them in excess! When choosing the right plugins for your website, use only those that have been recently updated.
Strong passwords
An important step in WordPress security is the use of strong passwords. Unbreakable passwords are complex and contain many types of characters (numbers, letters, and symbols). Don't use the same passwords in all locations.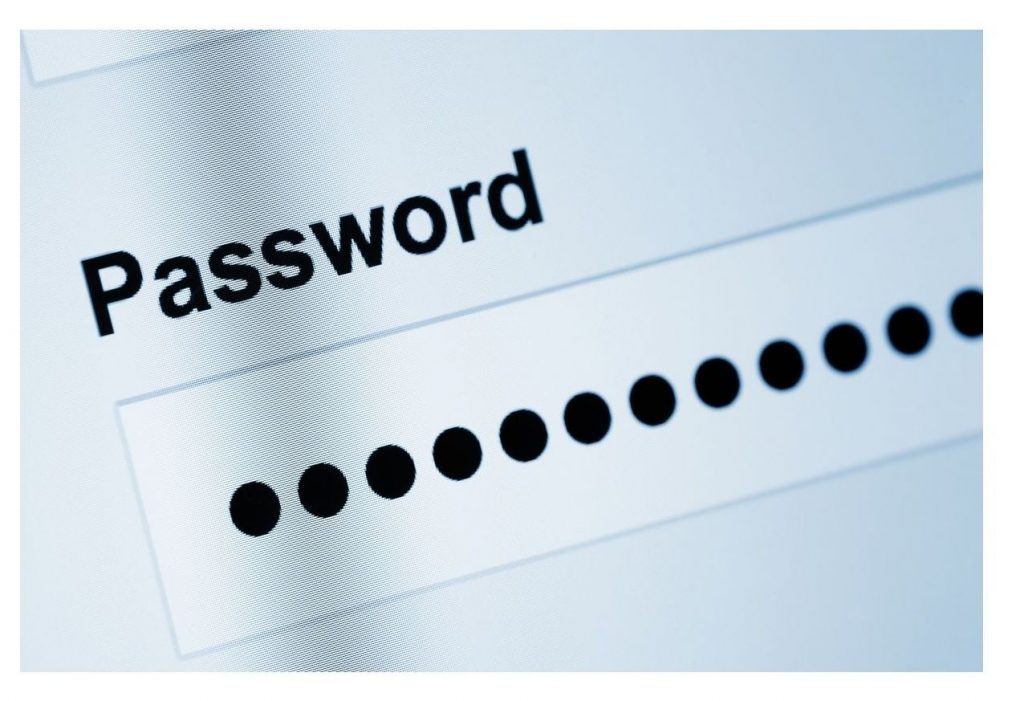 Is everything clear or do you have further questions? We would love to help!