Why I see a white screen in a preview after installation Astratic theme?
You have successfully installed and activated a Astratic theme but a website is not working? Here is a quick introduce why it has occurred and how to solve it.
Why my website isn't working?
Lets' check following steps:
you purchased Astratic theme
you uploaded a .zip file with the theme
you clicked "Activate"
you want to create a first website but in a preview you see just white, empty screen – that's right?
You probably haven't enter a key licence. It is a kind of code that enables the Astratic theme working correctly.
How to activate the Astratic key license?
To finish theme activation go to WordPress admin panel > Astratic > Licenses. You will see something like this: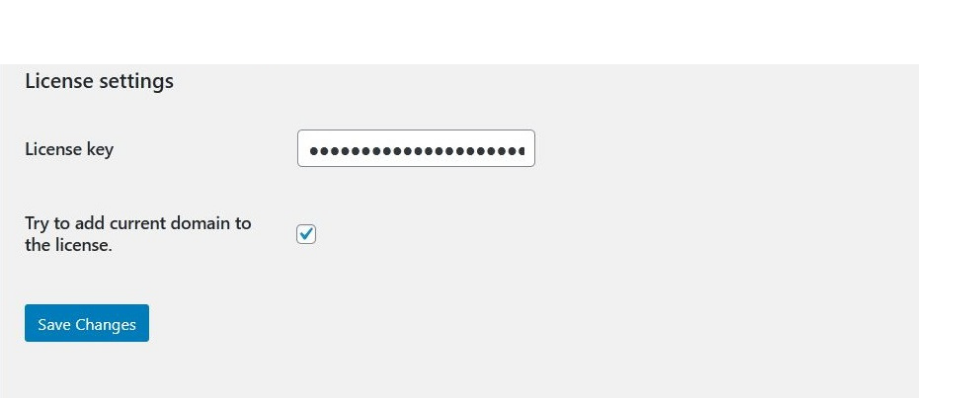 In the "License key" box enter your key from e-mail (it was sent automatically after purchase). Now everything should be fine 🙂
Still have some troubles? Don't worry and contact us!