How to analyze website traffic [recomended plugins]
When your website is established and polished, you become interested in: how the audience responds to it? Which content is often searchable? Where the traffic is redirected from? We present the best practices on how to analyze traffic on your website.
WordPress plugins to track website visitors
We will introduce you to three, the most popular plugins to track traffic on your website:
Google Analytics Dashboard
It is probably the most common product to use when monitoring user behavior on your website. You can check what kind of content is often searchable, when traffic comes from, who links to your website.
Here is how the Google Analytics dashboard looks alike from analytics.googleblog.com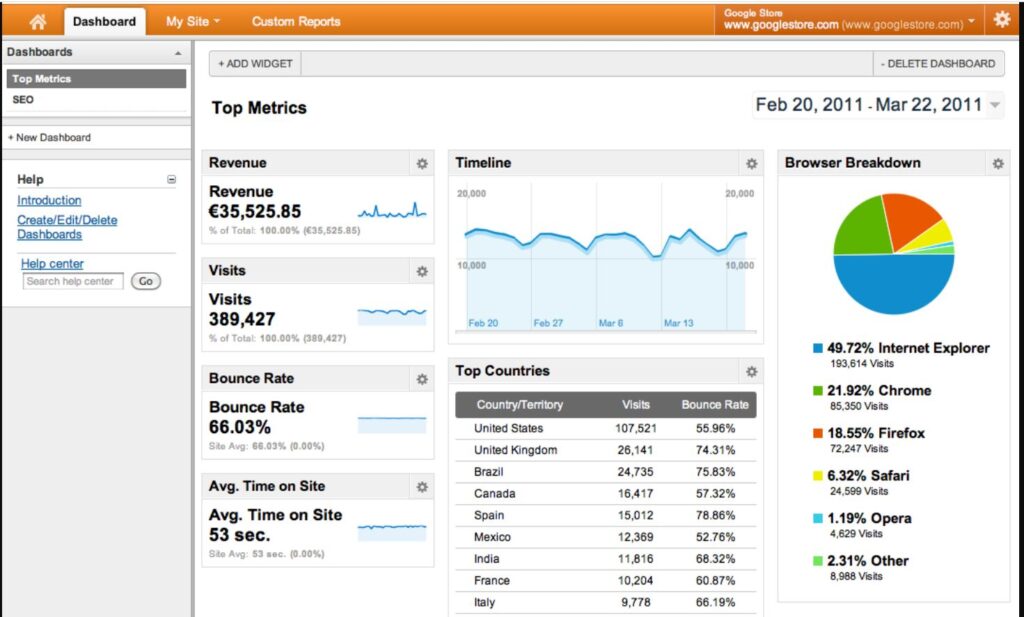 More about plugin and installation you can find here. A detailed installation guide is created here.
Google Site Kit
Google has other products to offer. Except for Analytics there is also: Search Console, AdSense, PageSpeed Insight, Tag Manager. All of them help to build a bigger picture of website results.
More about this resource you can read on the official page. Installation procedures and answers for commonly asked questions are placed in the documentation.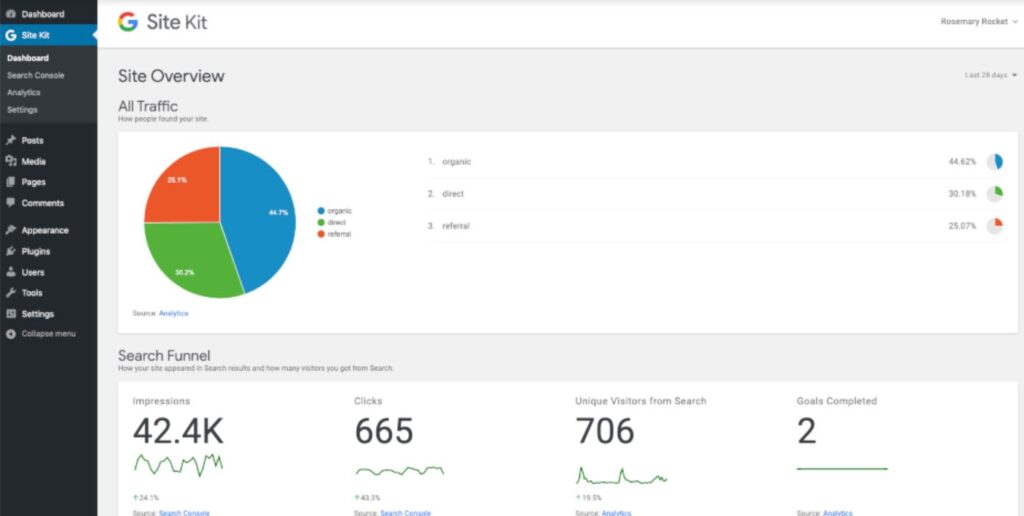 Jetpack
Is a tool that analytics has in its paid (premium) version but still is worth mentioning. Except for analysis it also provides automatic backups, malware scanning, and spam protection. Quick page loading which results from technical efficiency is a key factor of website performance. This plugin makes it much easier – that's why is mentioned in our article.
For more information visit plugin official page.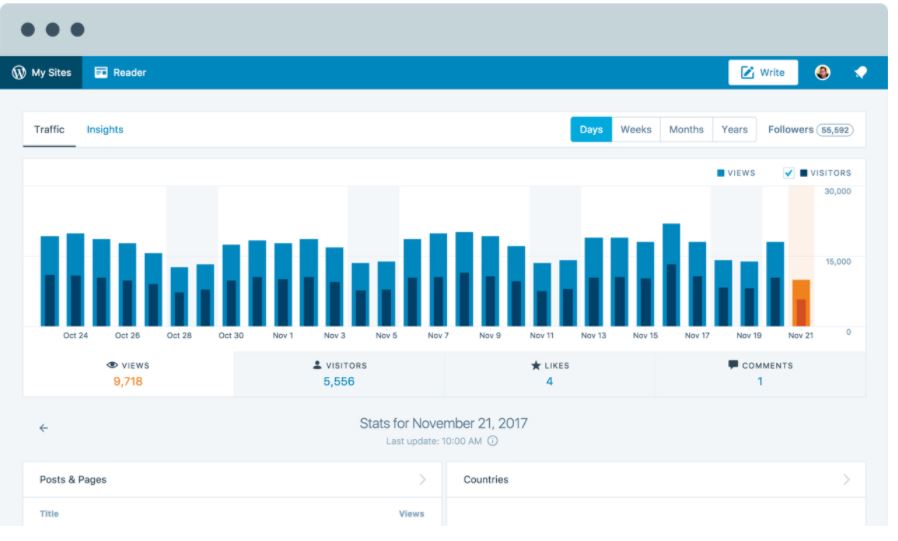 Have you tried any of this plugins? Do you have any other recommendations? We would love to hear from you!