On this page, we collect technical information regarding the editing and use of functions of the Astratic theme.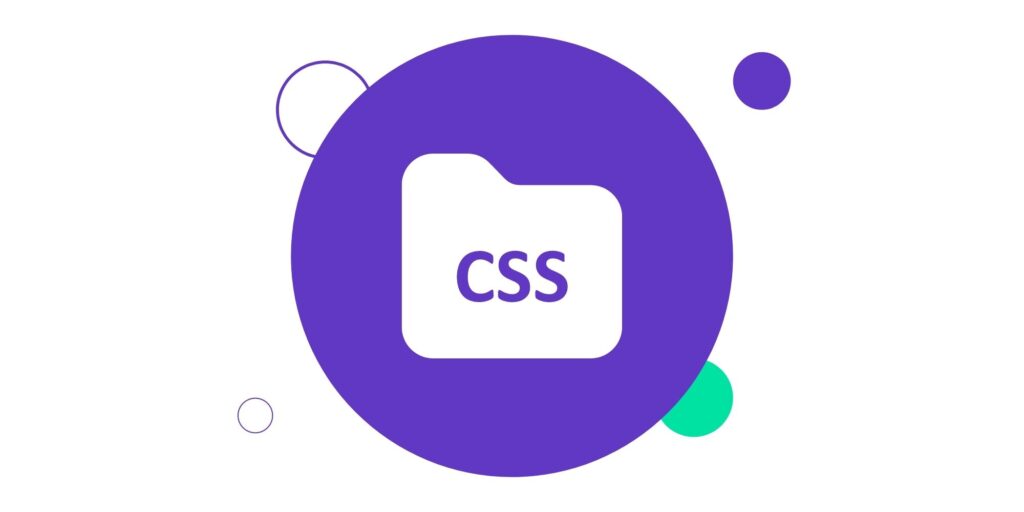 Additional CSS classes
Astratic has a list of additional classes that can be added to the theme. Below you will find an information to which block they can be added and a brief description of their functionalities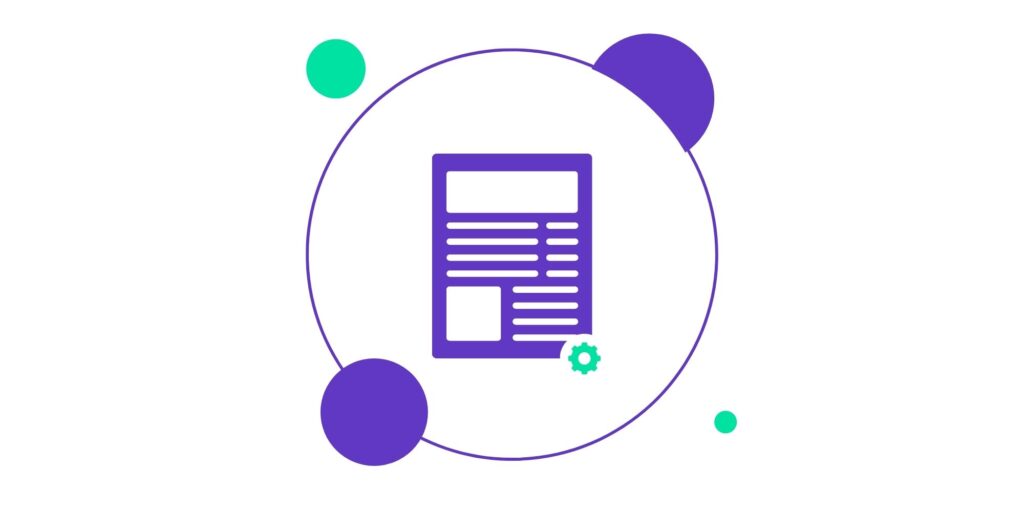 How to create website templates
The theme uses a modern blade template engine. In the theme directory there is an example template file – page-template-example.blade.php, which you can use to create your own templates: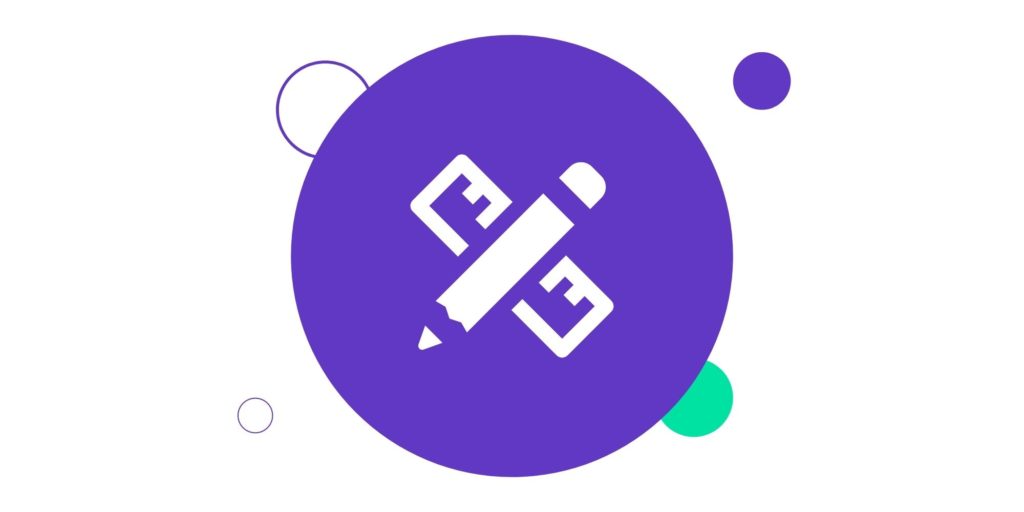 Grid dimensions to design with Astratic
The maximum width of the content container is 1120px, while elements with the "wide width" option are 1180px wide. The narrow post template is 680px wide.