Conversion on a website is a crucial element for the success of any business. Whether your goal is to sell products, acquire new customers, or generate leads, increasing conversion on your website can have a huge impact on your business results. In this article, we will provide you with some tips and tricks to help you increase conversion on your website.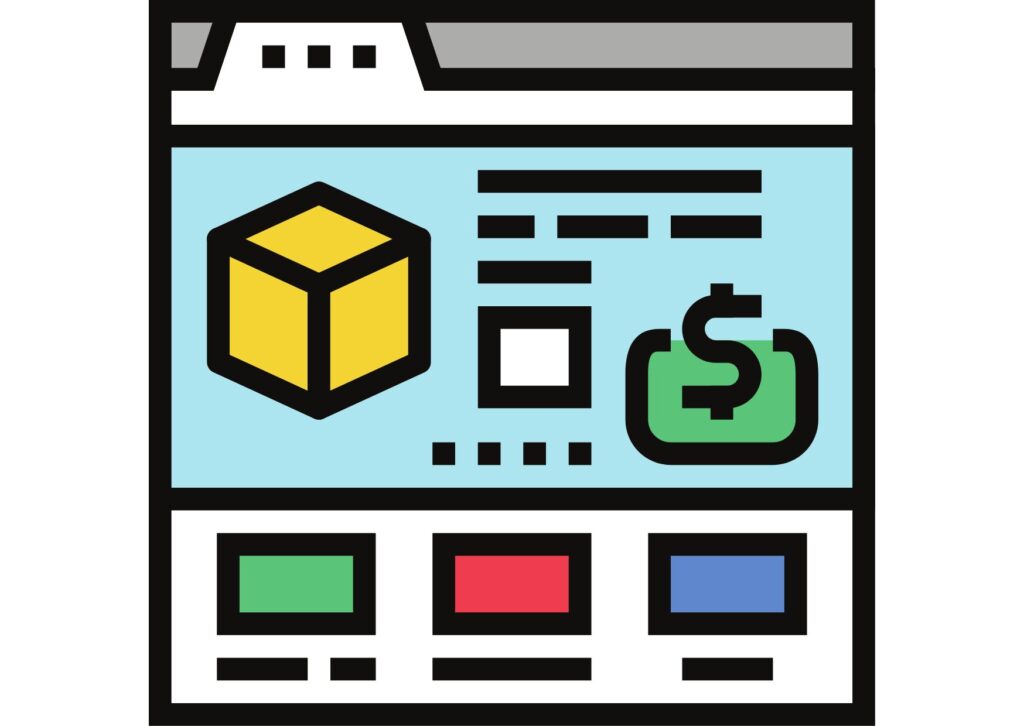 Determine the conversion goal
Before taking any action, you need to determine the conversion goal. Do you want to sell products, generate leads, or schedule a meeting? Defining your conversion goal will allow you to better tailor the content and layout of your website to the needs of your target audience.
Ensure your website is responsive
More and more people are using mobile devices to browse websites. That's why it's so important for your website to be responsive, meaning it adapts to the size of the device screen on which it is displayed. This will make it easier for users to access your website and increase the chances of them converting.
Improve the appearance and functionality of your website
Your website should be attractive and user-friendly. Make sure it has a consistent look and visually attracts users. Also, check if the functionality of your website works smoothly and quickly, so that users have easy access to the information they are looking for.
Utilize Call-To-Action
Call-To-Action (CTA) is an element of a website that encourages users to take a specific action, such as placing an order or signing up for a newsletter. Placing a clear and effective CTA can significantly increase conversion on your website.
Pay attention to the content
The content of your website should be readable and grab the attention of users. Make sure you describe your products or services in a clear and understandable way. Also, try to use visual elements such as photos or videos to make your website content more attractive.
Monitor results
Monitoring the results of your website will allow you to check if your actions are producing the expected effects.
Let's Build Something Great
Ready to discuss your project or potential partnership?