In today's world, most companies have their own website. It is not only important for creating the company's image, but also for reaching a wider audience of potential customers. However, it is not enough just to have a website – it is also important to include the right content on it. In this article, we will discuss what content should be on your company's website.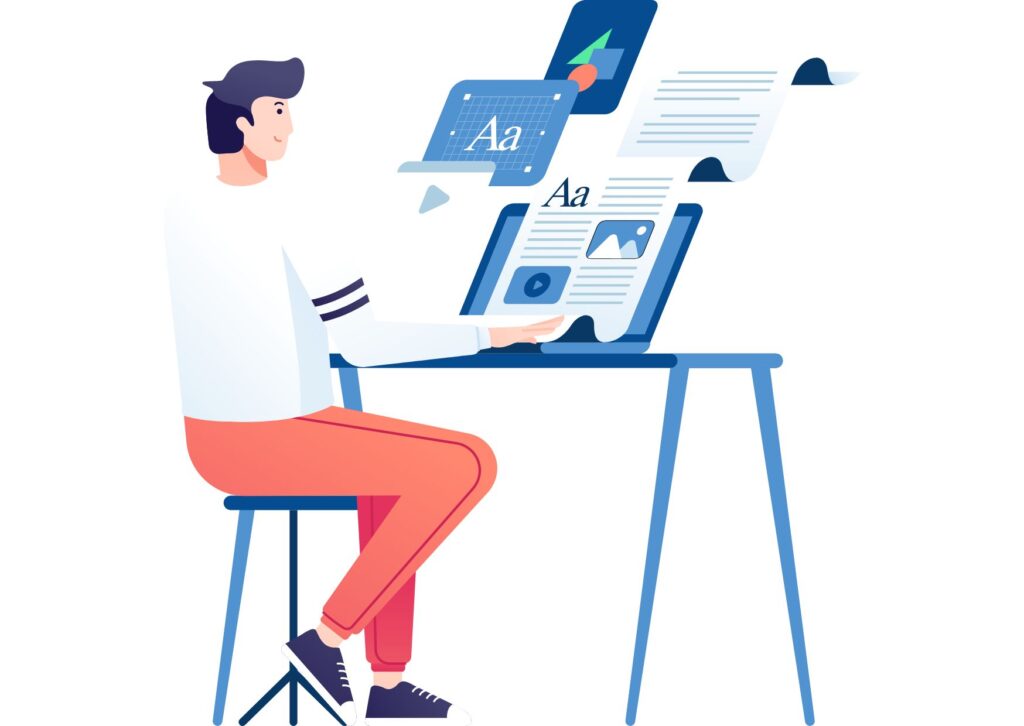 About Us
Your website should contain information about your company. This should include a brief description of the company's activities, its history, and information about the team. It is important for customers to feel that they know who they are dealing with and what they can expect.
Offer
Another important element on the website should be the company's offer. It should be presented in a clear and easy-to-understand manner. It is also worth including prices and information about the availability of products or services.
References
References are one of the most important elements for potential customers. They are what convince them to choose your company. Therefore, it is worth including reviews from satisfied customers on the website. This can be done in the form of blog posts or in the form of stars or reviews.
Contact
Contact is an important element of the website. It should be visible and easy to find. It is worth including the company's address, phone number, email address, and contact form. This way, customers will have the opportunity to contact you in case of any questions or concerns.
Blog
If the company has a blog, it is worth including it on the website. A blog is not only a way to reach customers, but also a way to share knowledge and experience related to the industry. This way, you can build the company's image as an expert in a particular field.
Social Media
The last element that should be on the website is links to the company's profiles on social media. This way, customers will have the opportunity to follow news related to the company and identify with it more easily.
In summary, your company's website should include information about the company, the offer, references, contact, blog, and links to profiles on social media. This way, customers will have the opportunity to familiarize themselves with the company's offer and contact it in case of any questions.
Let's Build Something Great
Ready to discuss your project or potential partnership?