WordPress platform is a great engine for building business-class tools. It doesn't matter if it's a corporate website, landing page or online store. Here is a brief overview of the benefits of this system.
With WordPress, you can quickly and efficiently create a website for your business. What are the platform's greatest advantages?
Easy-to-use
WordPress is a content management system that makes it possible to operate a website without having to make changes to the code. You can manage your website without knowing any programming languages ​​such as HTML, CSS and PHP.
WordPress is free
WordPress is open source software available to everyone without paying. That is why setting up a company website on WordPress platform is free.
Technical assistance
WordPress brings together a wide community of users. A rich knowledge base created by WordPress experts is available on the Internet: dedicated forums, blogs, free courses. If you have any problem with WordPress, you will get help and valuable tips. You can also attend official meetings called WordCamp or WordUp.
Friendly for mobile devices
A company website must always make a great first impression. It should be taken into account that many users visit it from both desktops and mobile devices such as smartphones or tablets, so you need to make it responsive. Responsiveness means readability and functionality also on smaller screens. WordPress makes sure that the pages are displayed correctly on each device.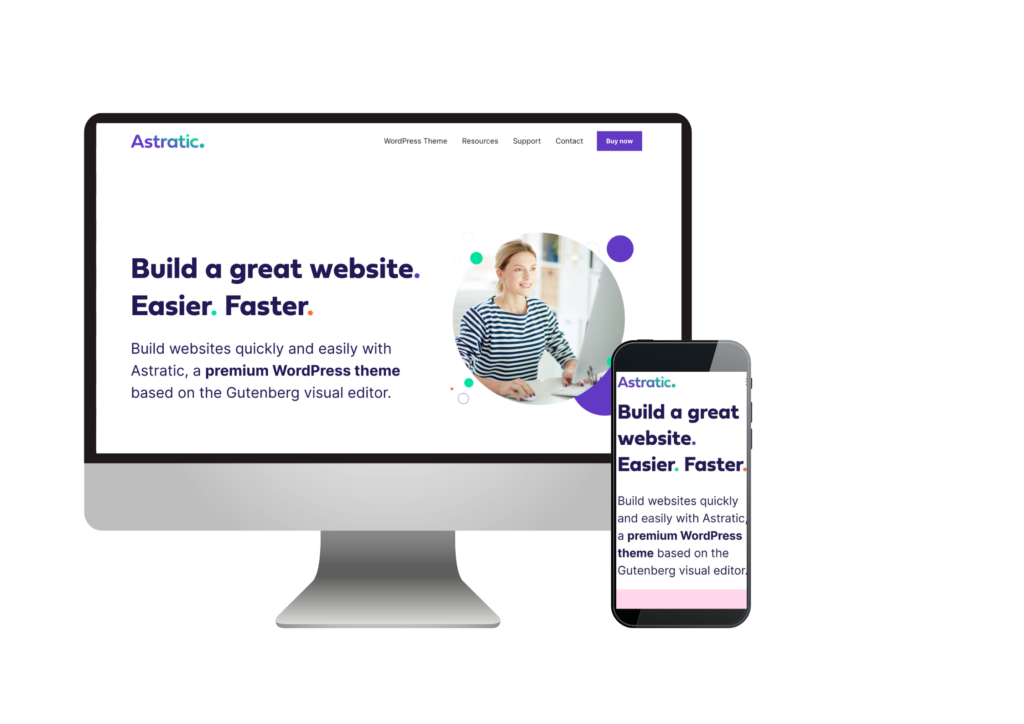 WordPress platform – SEO friendly
An additional advantage is that WordPress is undoubtedly a system that can be considered SEO friendly. Search engines do not have any difficulties indexing pages based on this system. Pages built on WordPress get high positions in search results.
ECommerce sites
WordPress is also an excellent engine for eCommerce websites. The WooCommerce plugin allows you to run an online store. Thanks to this solution, it is possible to administer the website and the store from one panel.
Do you have any questions? Write to us! 🙂
Let's Build Something Great
Ready to discuss your project or potential partnership?