Often, website owners find themselves without the time or resources to regularly publish new content on their sites. One solution is to use tools such as Chat GPT, which can help generate content for websites. In this article, we will explore how this tool can aid in content creation, as well as its pros and cons.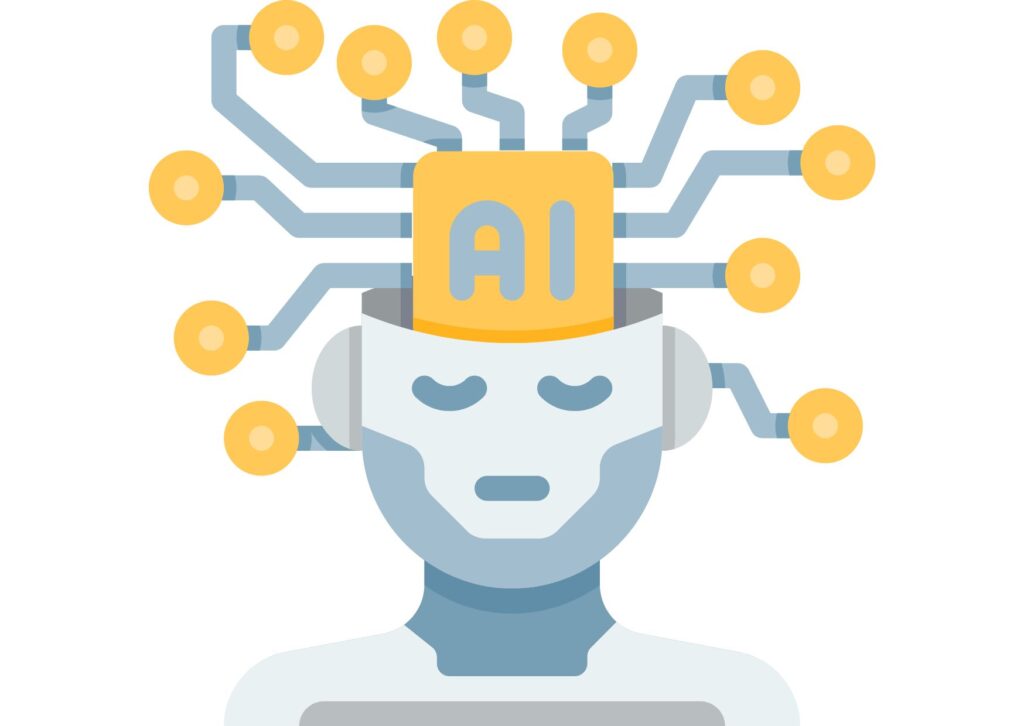 What is Chat GPT?
Chat GPT is one of the latest technological trends that has gained popularity in recent years. Chat GPT is an advanced artificial intelligence language model developed by OpenAI, which can generate human-like content that is useful for various applications, including writing content for websites.
Advantages of using Chat GPT
Chat GPT is based on a neural network that can "learn" by analyzing large sets of textual data. This allows Chat GPT to generate content in a natural way that resembles human writing style.
Using Chat GPT to write content for websites can bring many benefits. Firstly, it is a fast way to generate a large amount of content in a short period. Since Chat GPT can generate content much faster than humans, a significant amount of content can be obtained in a short time, which can help with website ranking in search results.
Secondly, using chat can contribute to improving the quality of content. Since Chat GPT can learn based on large data sets, the generated content is rich in information and accurate. Additionally, it can help avoid spelling and grammatical errors, which is particularly useful for those who are not proficient in the language.
Limitations
However, using Chat GPT to write content for websites may also have certain drawbacks. Firstly, the generated content may be too general and inappropriate for specific topics, which can lead to dissatisfaction among readers. Secondly, Chat GPT may sometimes generate incorrect information or content that is not fully understandable for humans.
In summary, Chat GPT is a tool that can help in writing content for websites. Thanks to its speed and accuracy, it can aid in generating content that will attract readers' attention and help with website ranking. However, it is important to remember that Chat GPT has its limitations.
Let's Build Something Great
Ready to discuss your project or potential partnership?