As we knew from the beginning, the Astratic theme is perfectly suited for entrepreneurs. With build-in options, content editor and single post/achieve view settings it is easy and intuitive. Here is how utilized its power to business website design.
Brand image: colors and design elements
How the brand is perceived is the main part of the design. Colors, spaces, layout – every element is a subliminal stimulus which drives a specific emotions and attitude.
Let's look on the examples: recently created websites with Astratic theme.
Scrumteam.rocks: yellow color – positive attitude, pro-activity, engagement + lots of white space – good organization, order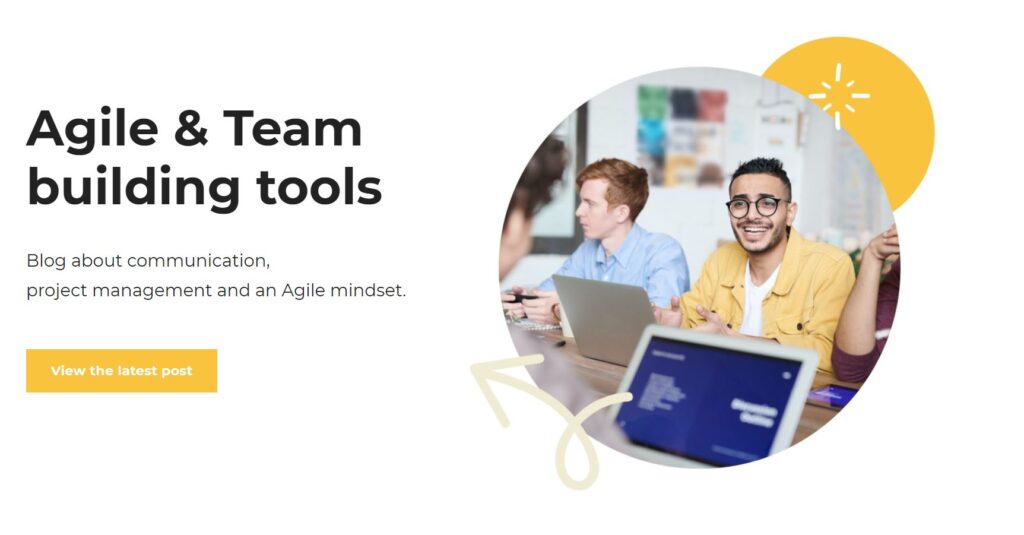 Yoga Retreat Centre: olive color – nature, calm, peace + minimalist design with just one element – space, breath, tranquility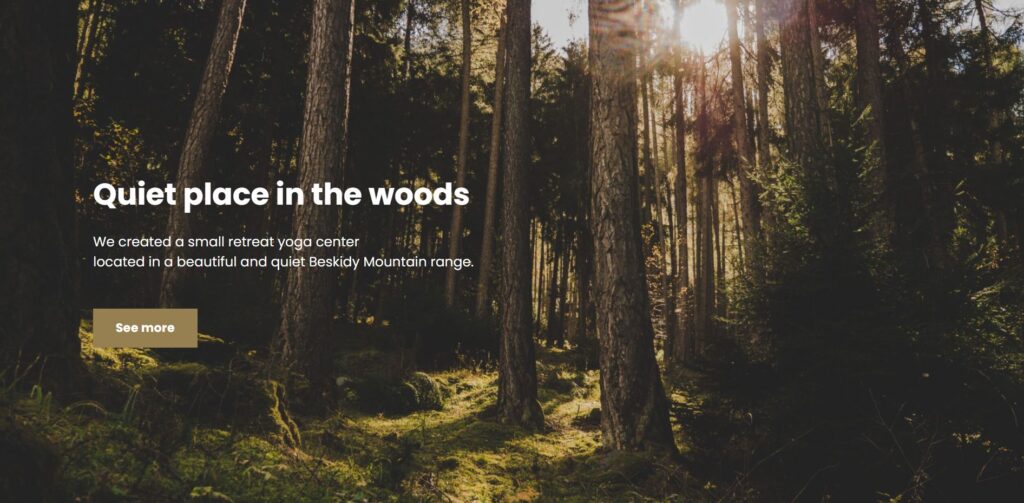 How to find colors for your brand?
As you can see, color palette is one of the most important element. In Astratic you have the ability to set general and content editor color palette as well as website/footer palette. With this solution it is easier to well design crucial elements. But where to start?
Think about one picture that best describes your brand, values and mindset and take it as your color inspiration 🙂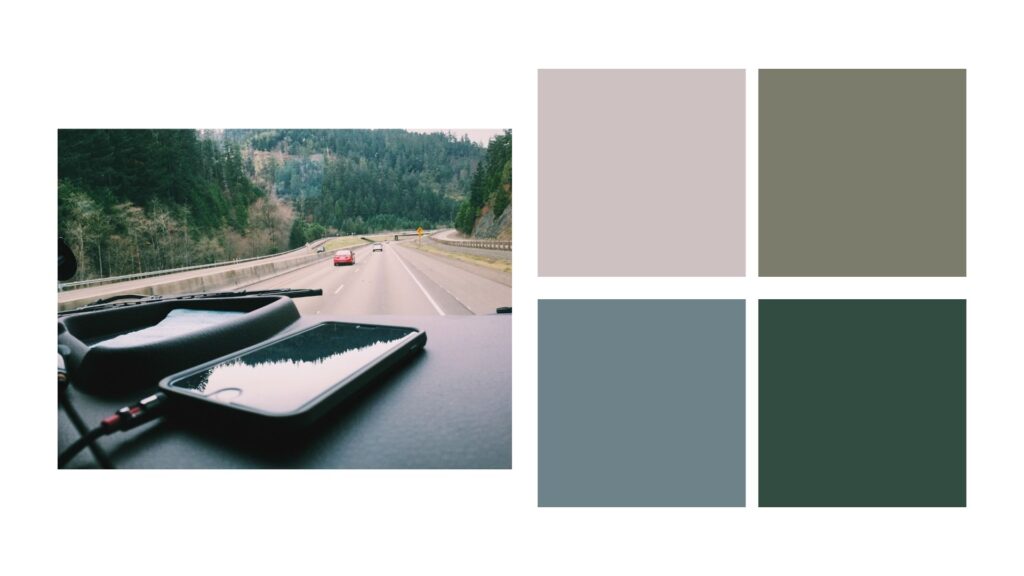 Business website ideas
As you can see above – we work closely with our clients to reveal what kind of message they want to share. How they (as a brand) want to be seen. With a clear set of values, motifs, and mission it is easier to design a beautiful website that goes straight to the target audience heart.
Ask yourself these following questions:
what kind of positive change you want to make
how you want your brand to be received
what values are the most important for you (or your brand)
what 3 words best describes your brand
It is a foundation. For more detailed tactics keep following our blog and to get inspired visit our Portfolio. Interested in working with us? We are here for you!