Build a great website
.

Easier

.

Faster

.

Build websites quickly and easily with Astratic, a premium WordPress theme based on the Gutenberg visual editor.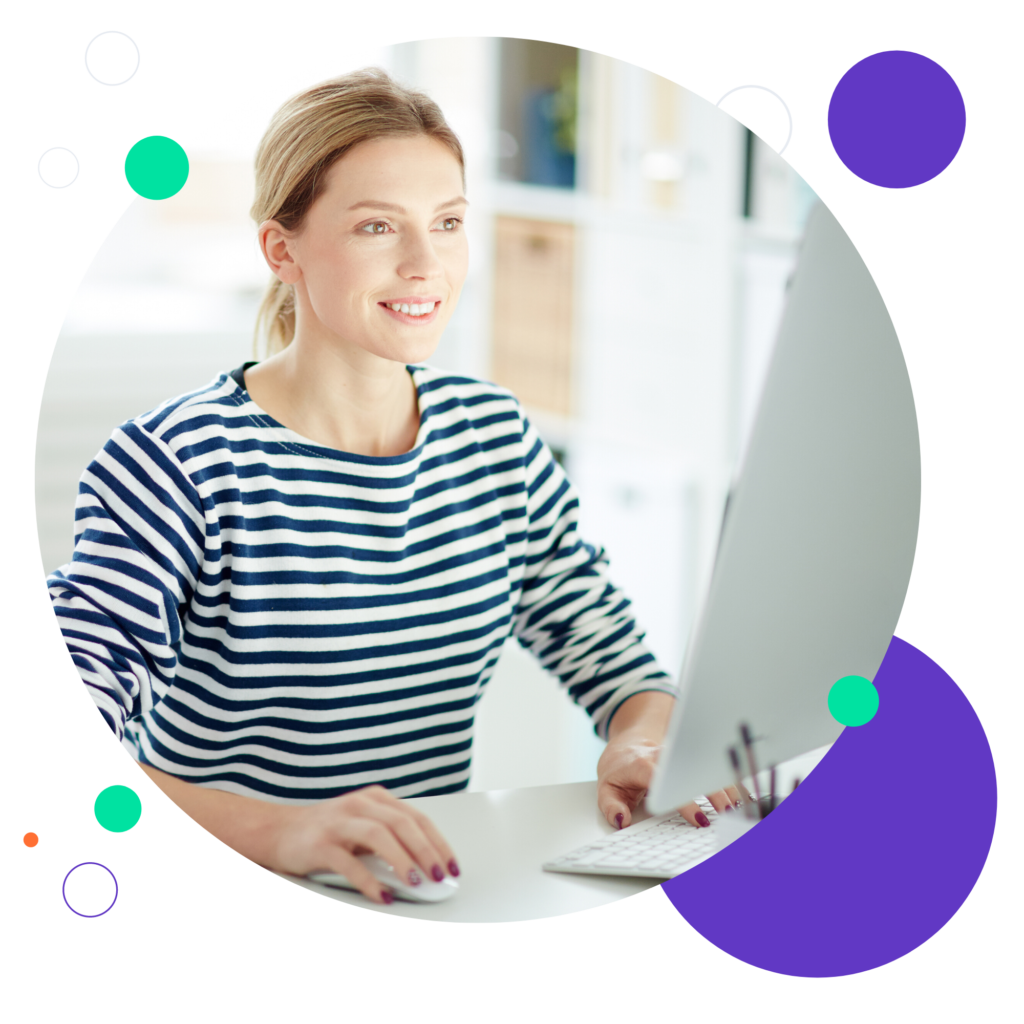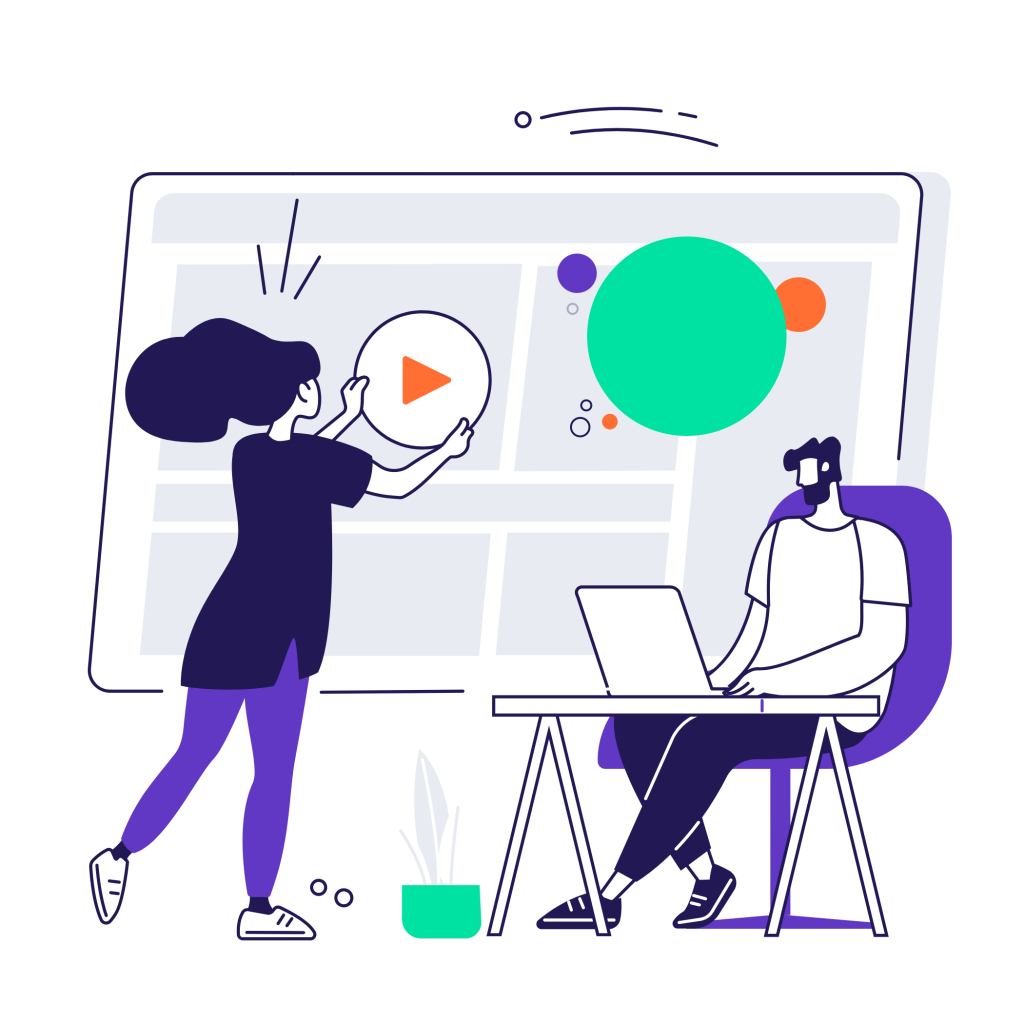 Better website will help your business to grow
It's not complicated
If you are a non-technical person, the Astratic theme allows you to build a professional business website in a matter of hours. No programming skills required. If you want to be handheld, just watch our video tutorials or read step-by-step instructions.
Learn more to find out how easy it is.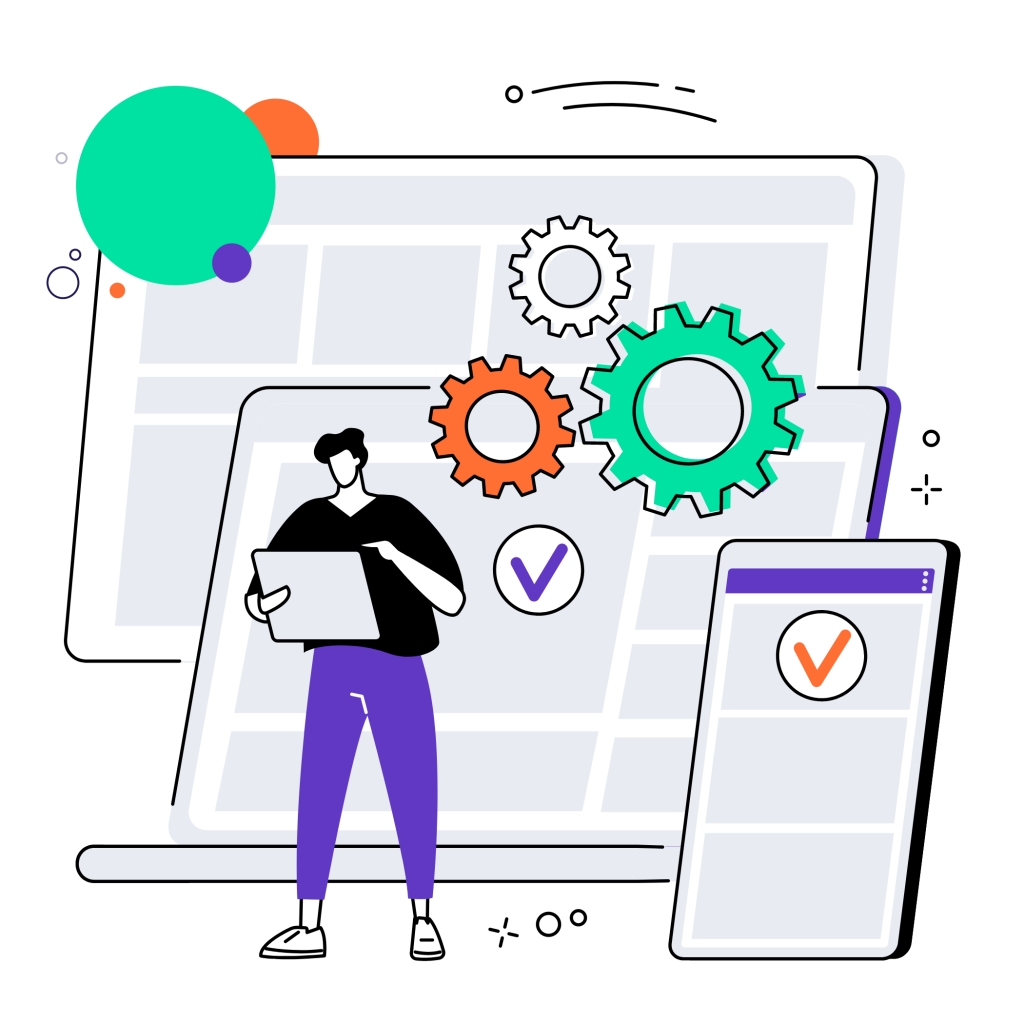 Power of native WordPress tools
Gutenberg visual editor
Astratic theme utilizes the power of a native WordPress visual editor called Gutenberg. If you are WordPress Expert or a highly technical person, it will be very easy to benefit from native WordPress tools and build more advanced projects faster and easier.
How can we help you?
I would like to build a website by myself
So you are not a technical expert nor a designer, but you want to build your own WordPress website? Astratic is the perfect tool for you.
Learn more or check our tutorials and support forum
I am an Online Expert or a Web Developer
Is this a tool for me? Yes! Astratic is here to make your life easier. Our team of developers is thrilled to tell you everything about the technical details.
I want you to build a website for me
Let's talk about your project! We are happy to discuss it and to build your brand new website. We take care of all the technical stuff and deliver a visually unique website.
What's new