How to organize your content into categories and tags
If you are just starting your WordPress blog you are probably figuring out how to organize your content into categories and tags. Here is a quick intro how to do it correctly.
Categories WordPress
Navigation is a crucial part in major part of WordPress websites. With a well-thought-out strategy it is easier to guide your reader (or customer) to another place in your blog/web. It is useful not only as element displayed in blog post, but also as a kind of library.
Let's look at the example.
Magda runs a blog about travelling. She built her site with our theme and used icons as elements redirecting to specific groups (e.g. wines of the world). If someone visiting her site is interested only in this topic, he can quickly land on library of this kind of content. Smart!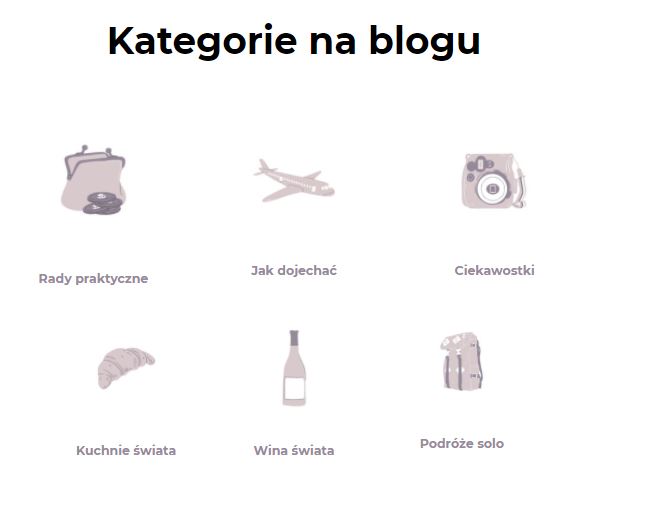 How to create categories/tags in WordPress
To create or organize your website content go to Posts > Categories/Tags. Here you will find a panel to add new, edit and reorder preview created taxonomies. You can also add some description to let categories or tags work for your SEO.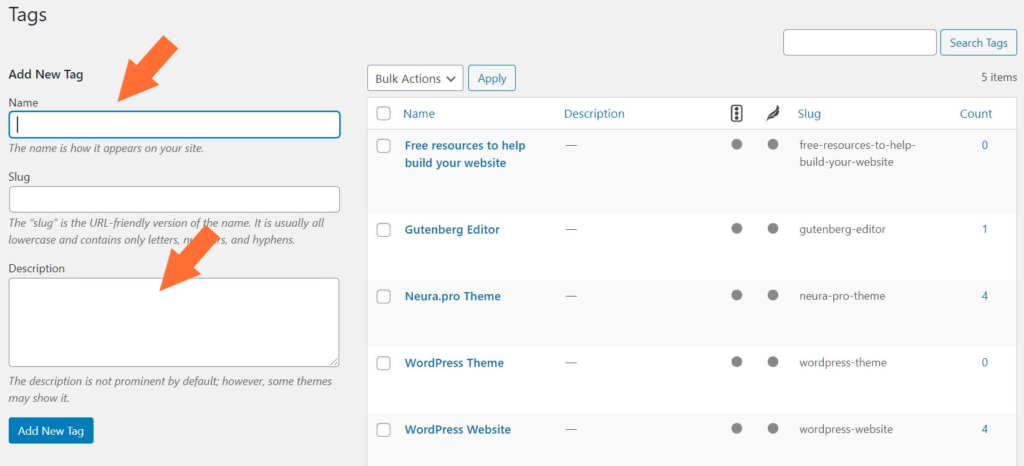 After creating, please remember to add right category to your blog post. Without it, it will not be assigned to it.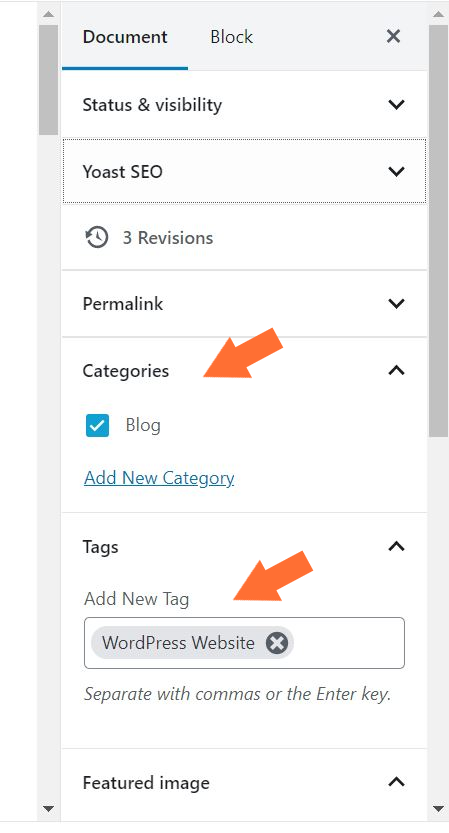 How to turn on/off categories and tags in a view
To do it go to Appearance > Customize > Astratic – Blog settings > Single blog > Meta settings: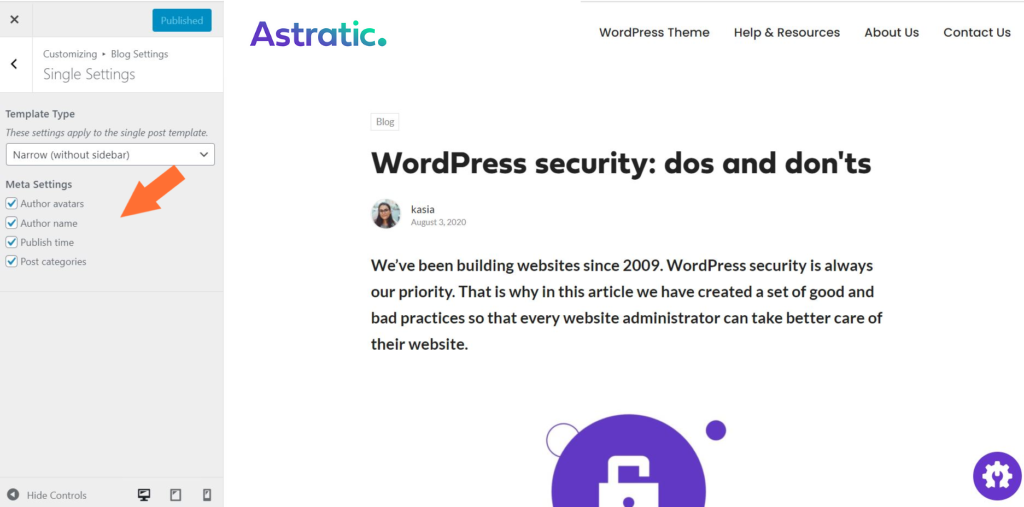 Do you have any questions? We would love to help you!