Installing the SSL certificate on your website
SSL (Secure Socket Layer) is a network protocol that enables data encryption. It is a widely accepted standard for websites to become more secure. It allows you to establish safe connections between the web browser and the server on which the website is located. With an SSL certificate, all information sent in both directions is ensured.
When an SSL certificate is needed?
Data encryption is especially needed when the website is collecting sensitive data as name, surname, address, payment details. Every online shop, platform, or blog/forum with the possibility of creating a user account should be secured. It also builds trust with your customer and helps you better manage data on the Internet.
How to check if a website is secured?
You can check if website has an SSL certificate in 3 ways:
padlock symbol next to a domain address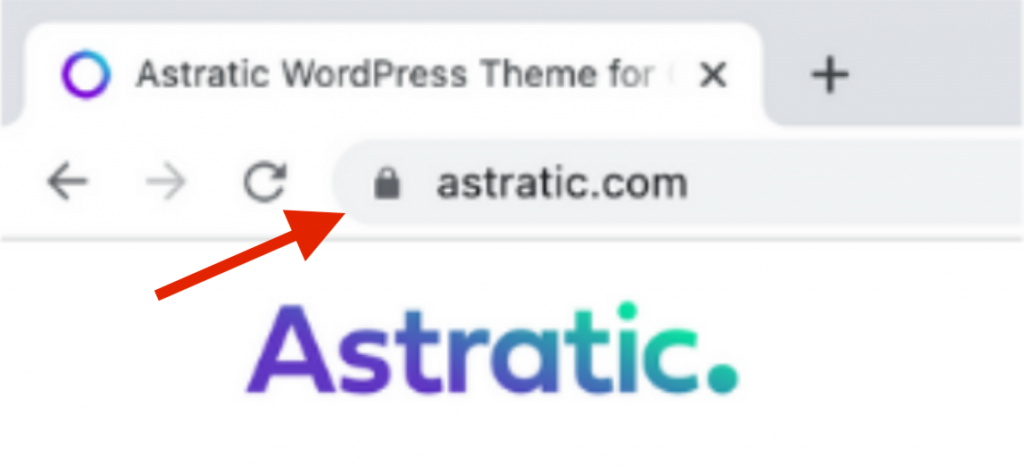 "HTTPS" instead of "HTTP"
information about website
How to install an SSL certificate on your website?
The most popular solution is the Really Simple SSL plugin. It provides free of charge encryption for your website. After installation, a detailed instruction will guide the user thru the next steps. It is extremely simple to follow. (If you are not sure, check the tutorial).
What is worth noticing, some hosting providers offer automatically generated an SSL certificate (with it plugin installation is minimized to three clicks), but sometimes you need to generate it for your own. To know how to do it, check this tutorial.
Is everything clear or do you have further questions? We would love to help!