How to disable search engines from indexing my site?
In one of our articles, we described how to create a coming soon page. In addition to telling your customers that your business page isn't ready yet, if you want to prevent it from being found in search results, here's how to turn off indexing.
How to turn off indexing in Google?
In order for the website not to be found in the search engine, you can use the option available in the admin panel. Go to Settings> Reading> Visibility for Search Engines. Now select the option "Discourage search engines from indexing this site".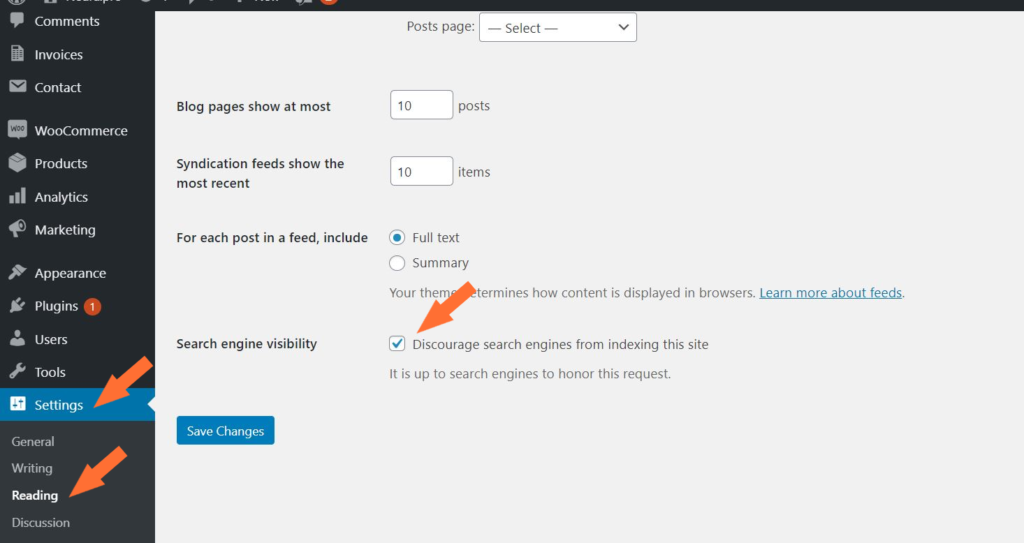 Is it worth turning off indexing?
We know well that as a creator or entrepreneur, you want only the final version of the website to be visible to your audience or client. Disabling the website's visibility for search engines is one of the forms of limiting the visibility of changes to unauthorized persons.
However, remember that if your site has little text and has recently been on the Internet, it will be – with all sympathy – difficult to find it anyway ? You don't have to worry that the imperfect version will be seen by crowds of potential customers. Feel free to publish a good, but not yet ready version of your website, because time always works to the advantage of SEO and search results.
Do you have any questions? We are here to help!