Introduction to the Astratic admin panel
Choosing a new WordPress theme could be a hard decision. Which one is best suited for you? Which best serves its purpose? We know that usability is one of the most important values. To show you how Astratic meets this requirement we prepared a quick introduction to the Astratic admin panel.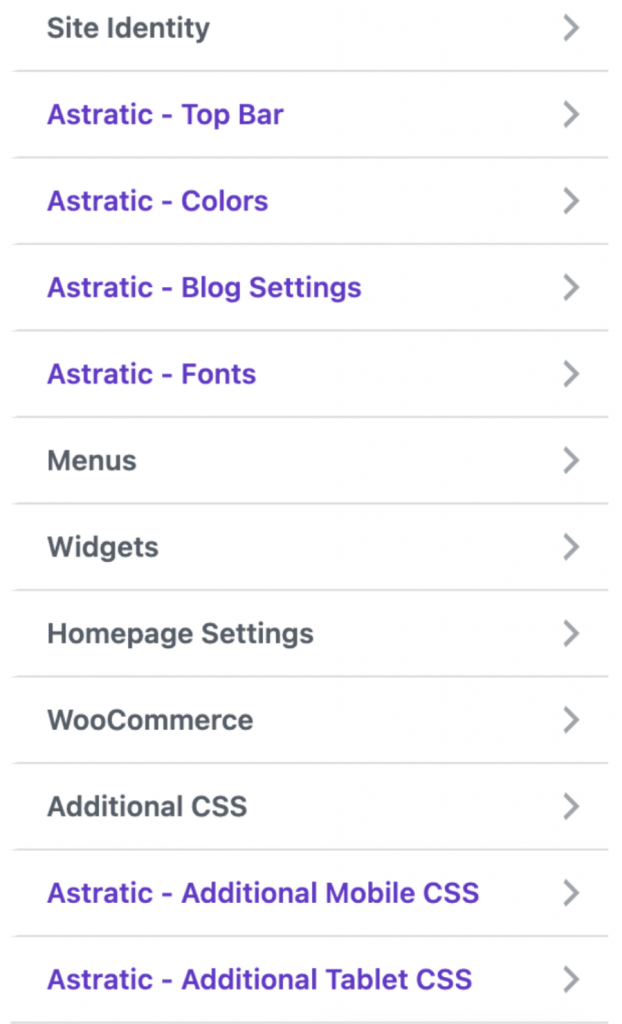 Astratic admin panel
As we mentioned a few times, one of the most important goals in designing this product was to minimize the need of installing external plugins. This is the reason why we based our theme on Gutenberg editor and native WordPress features.
We have created dozens of WordPress websites and know ills of that kind of work. That is why we bet on simplicity and built-in functionalities.
You will find the most useful settings in one place Appearance > Customize: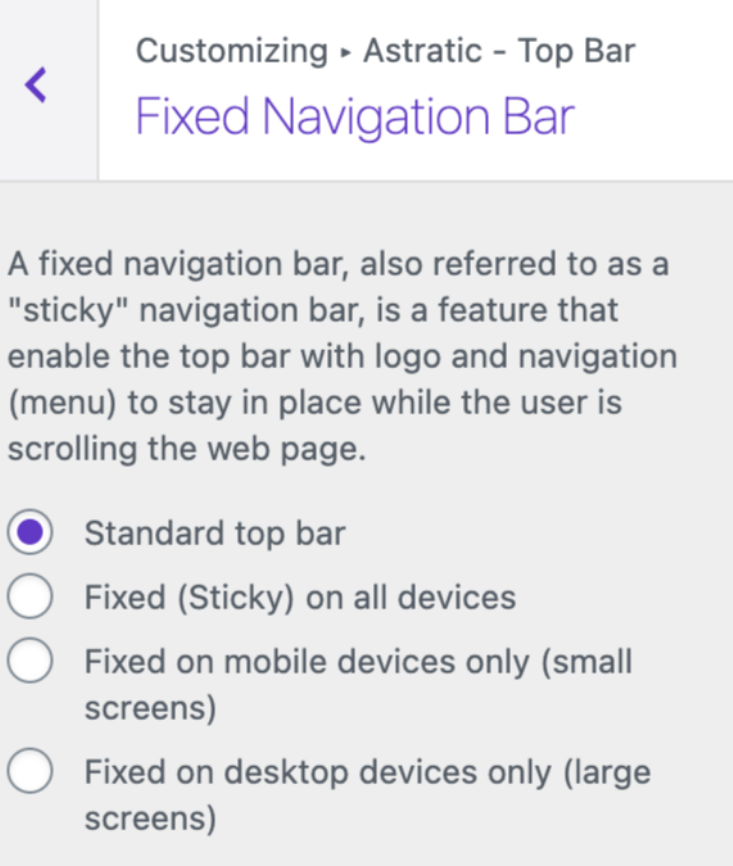 Sticky menu
Neura. pro has a unique color palette which helps you set colors for major elements in your website (general palette, editor palette, header/footer palette).
Except that you can change the way a top bar (menu) is displayed. You can choose from "sticky" and standard top bar.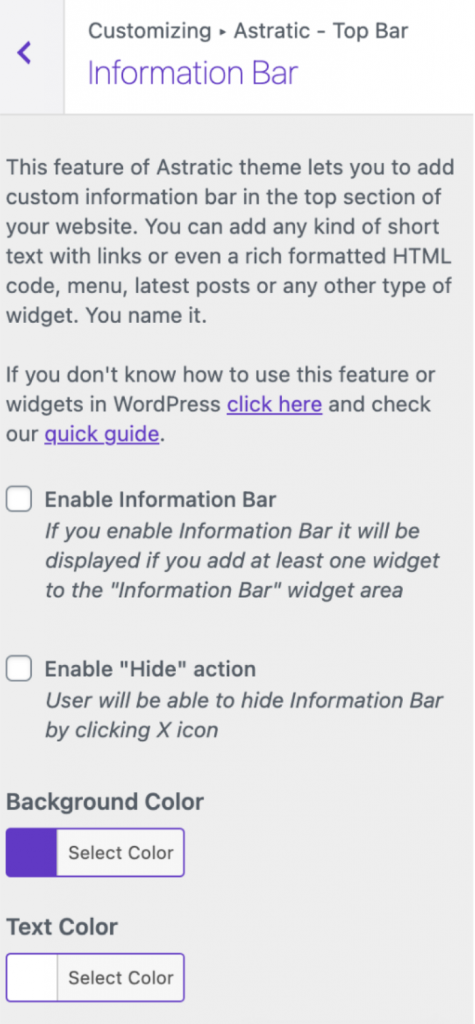 Information bar
If you organize seasonal sales, organize webinars, or have some kind of announcements, we prepared also an information bar build-in feature.
With it, you can simply design informational banners for your customers or readers.
Page/post editor
Now is time to check how the post/page builder is composed. As mentioned above – it is based on Gutenberg. It is a visual WordPress editor that helps you building posts/pages with blocks. It is intuitive, simple, and quick. Here is how it works in Astratic theme: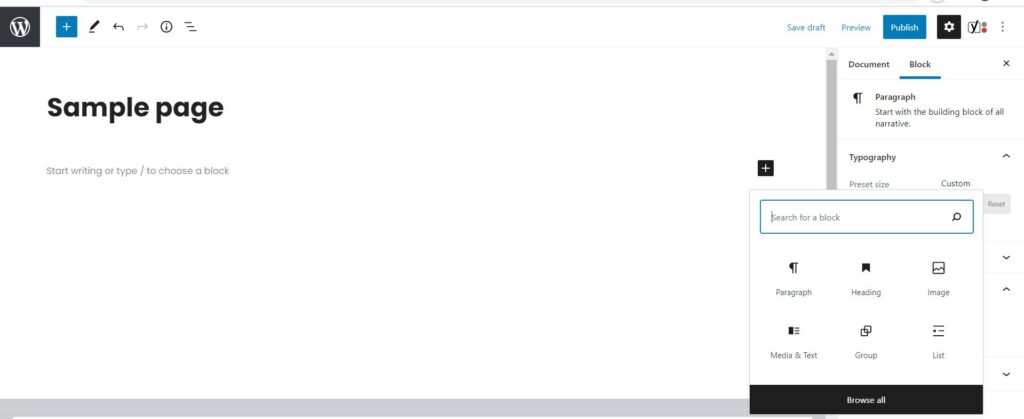 You add a new page, choose from the block library and design your brand-new website in a matter of minutes. Yes, it is that simple! Because the editor is responsive – your website immaculately displays on different resolutions screens.
So? How is the impression? Is anything we could help? Please let us know!